Home Page

55 Photos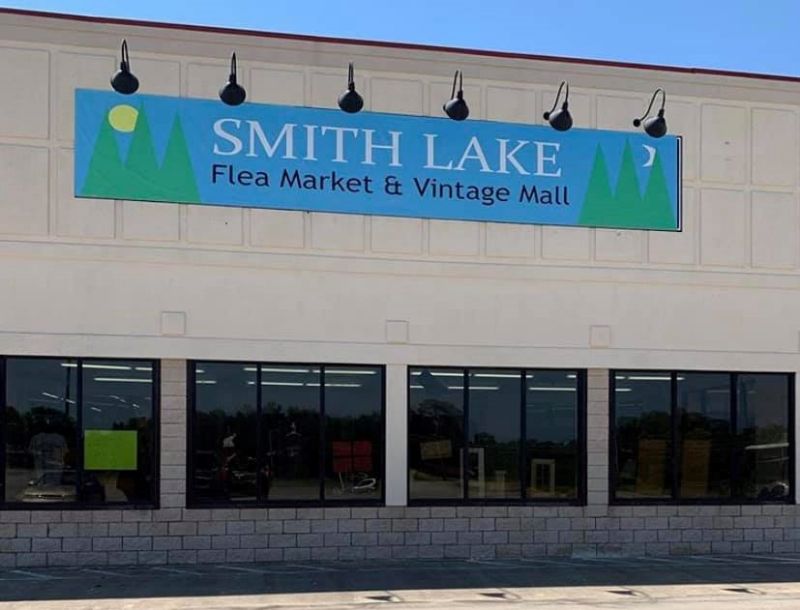 Find Your Treasure!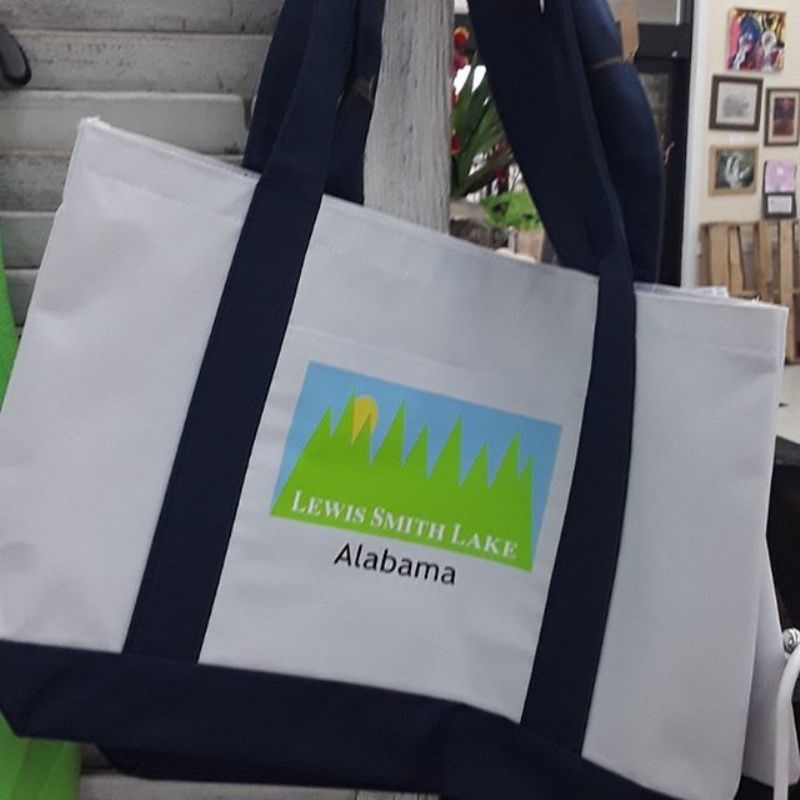 Find Your Treasure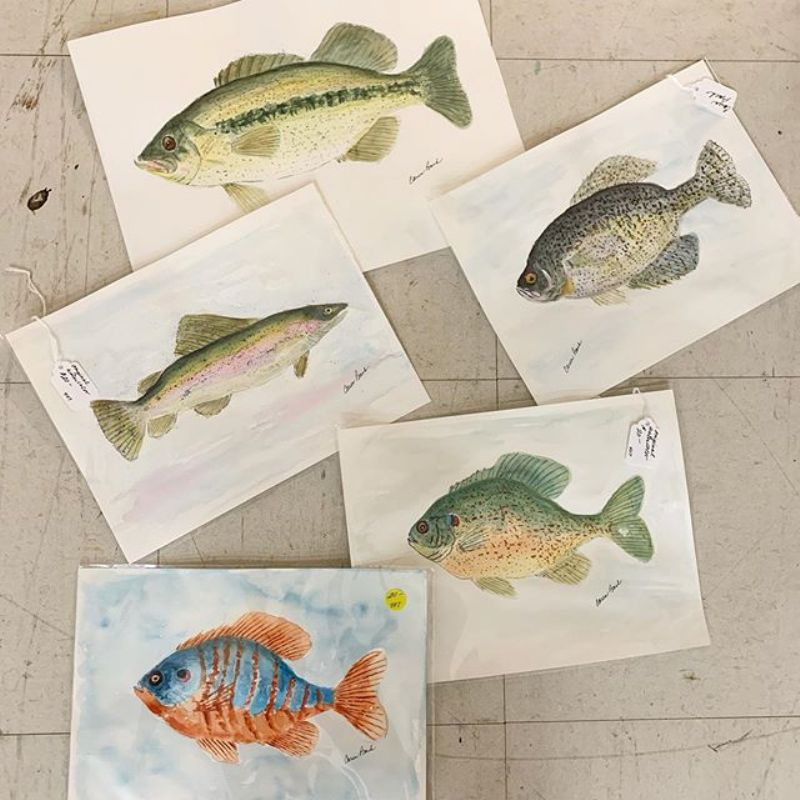 Local Art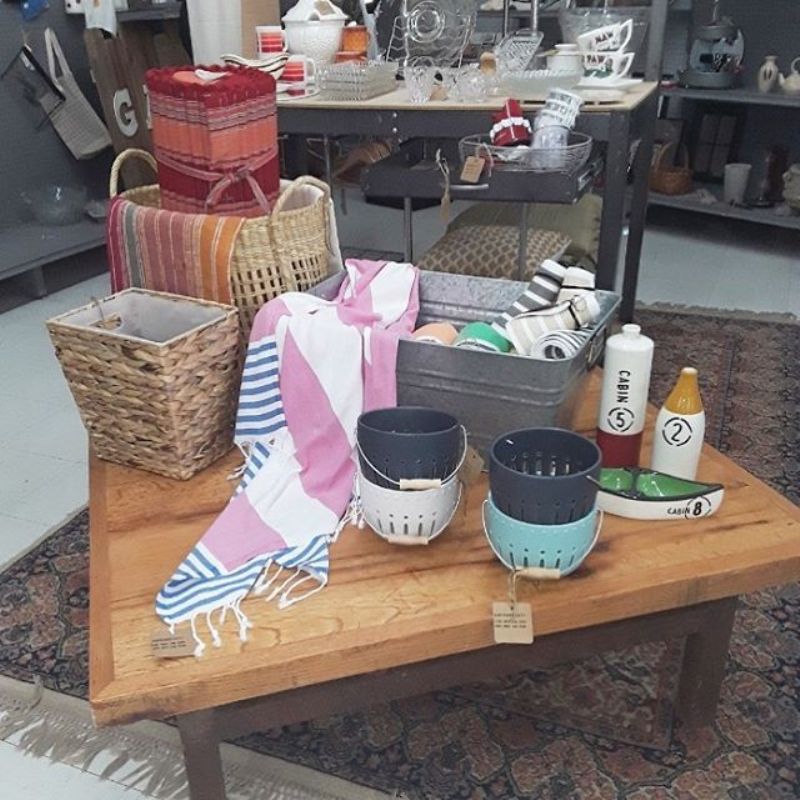 We love our Vendors!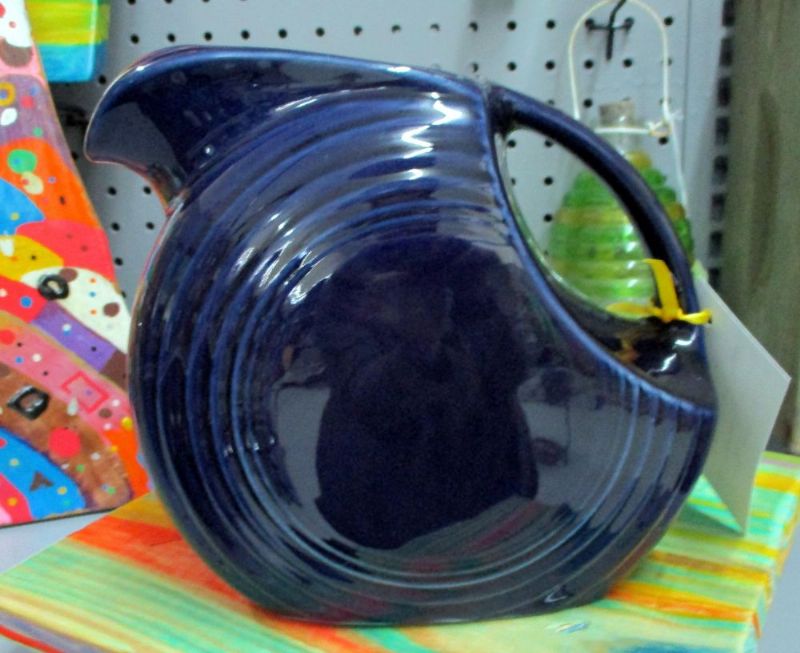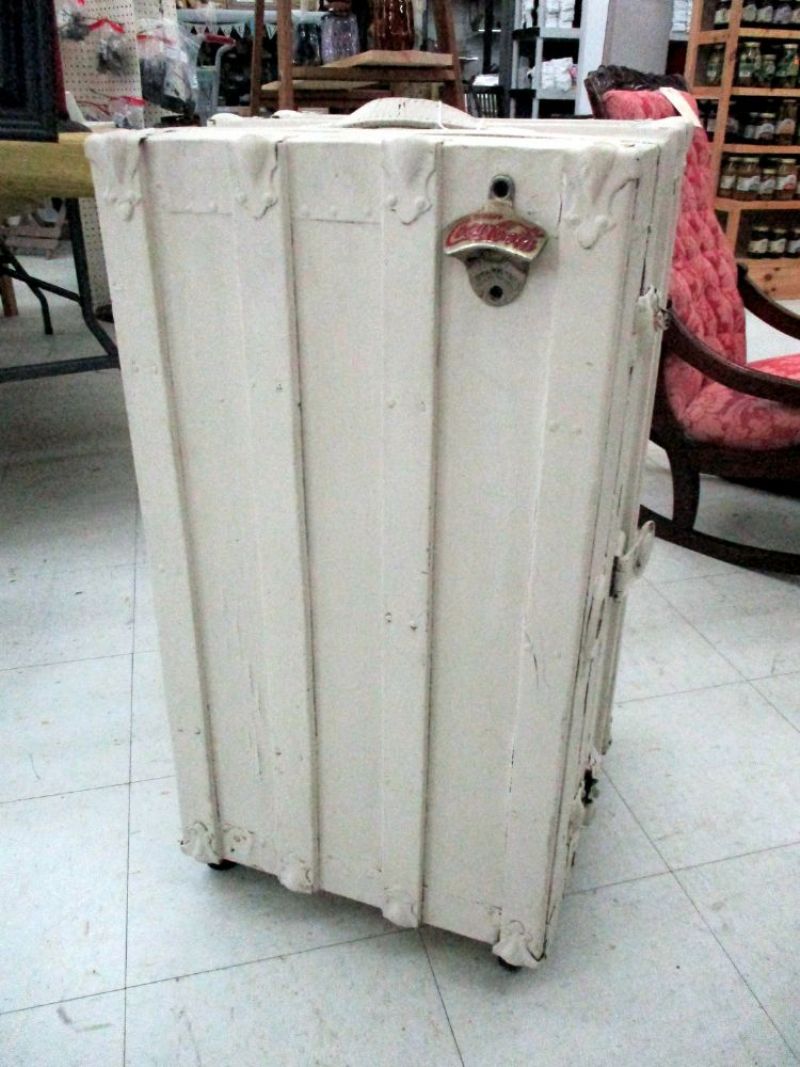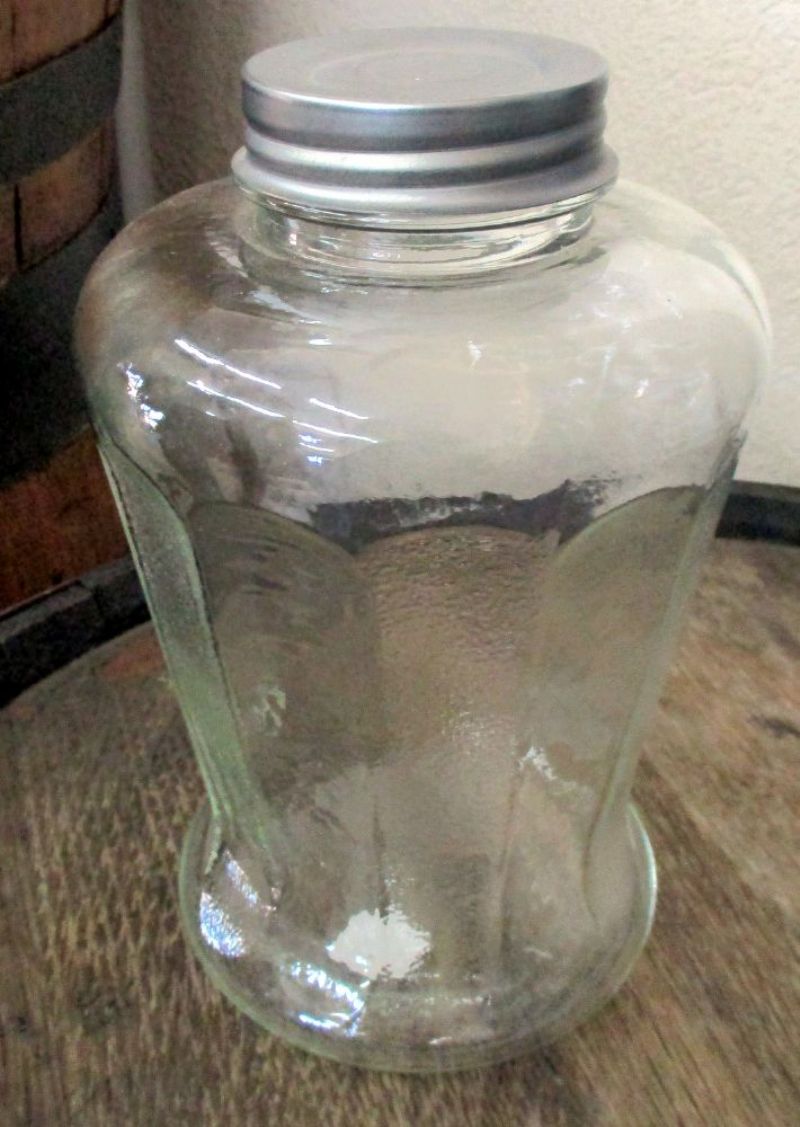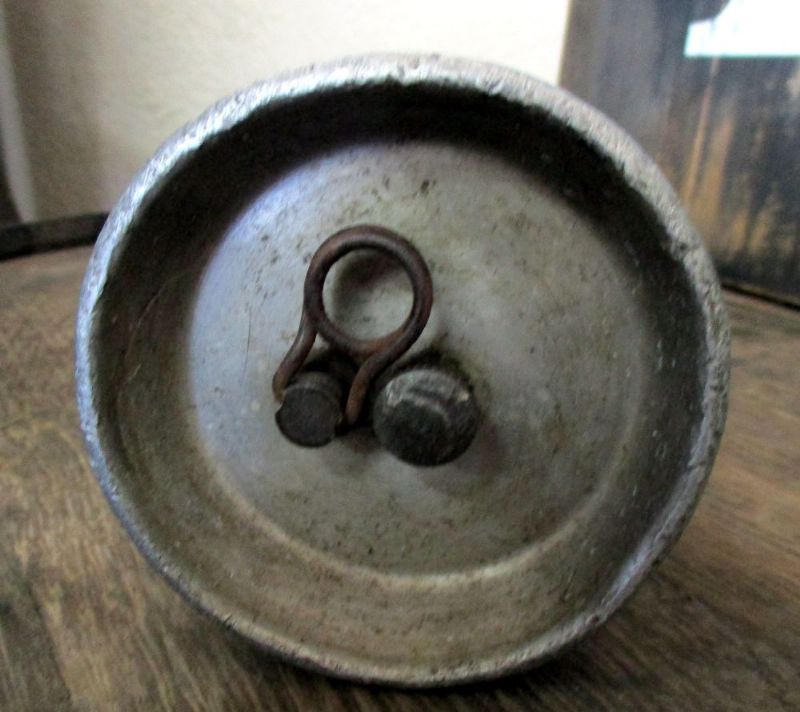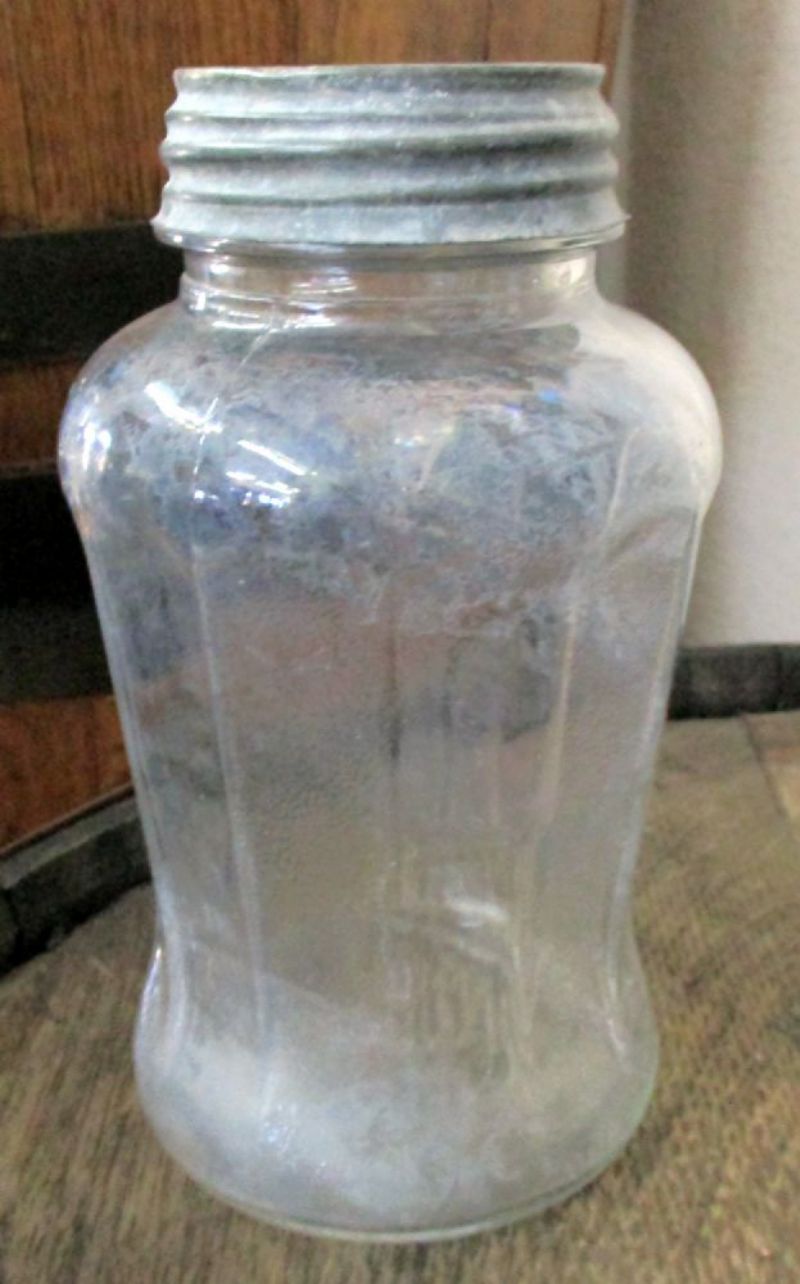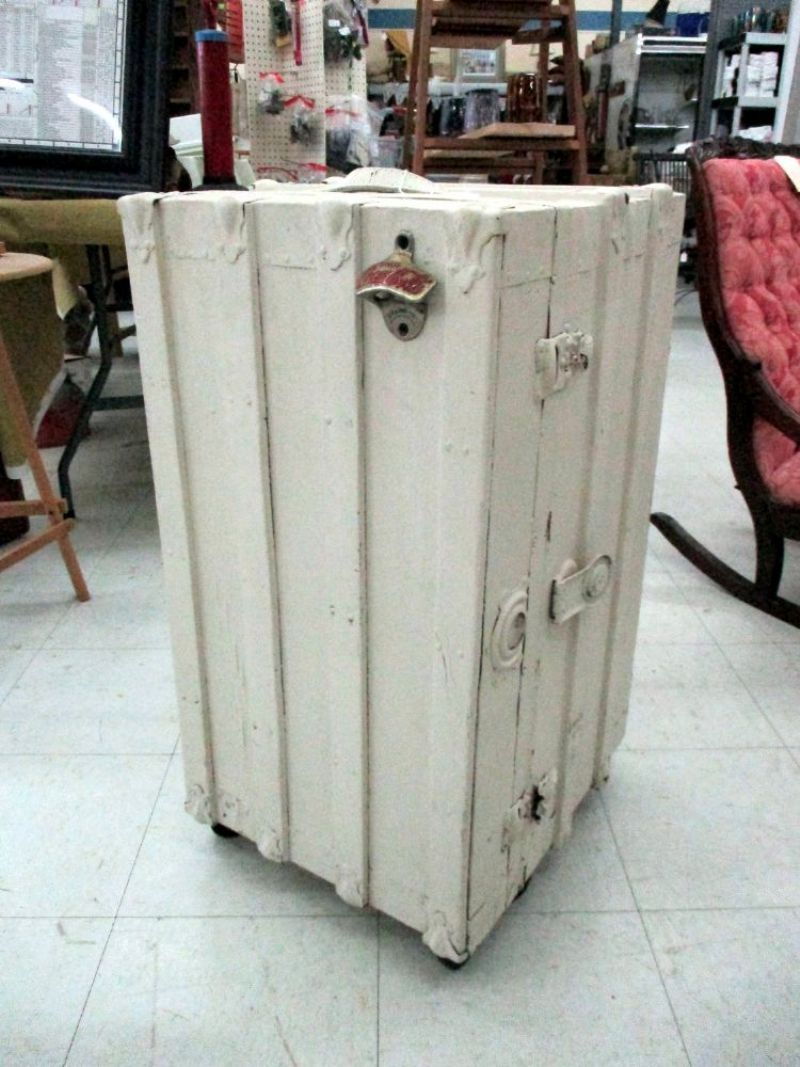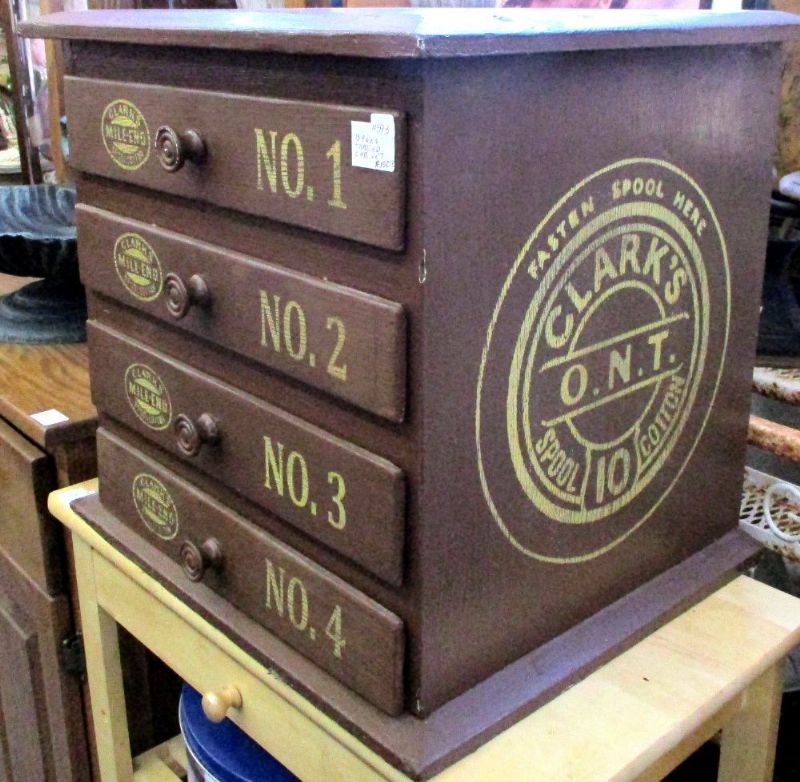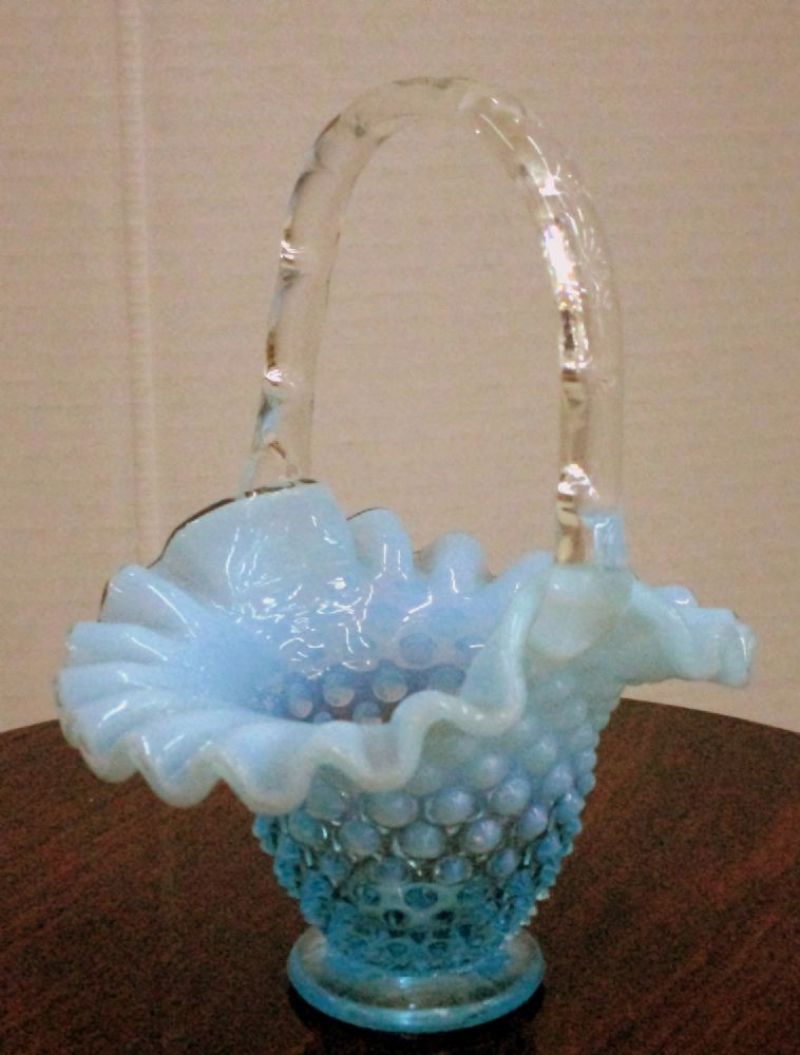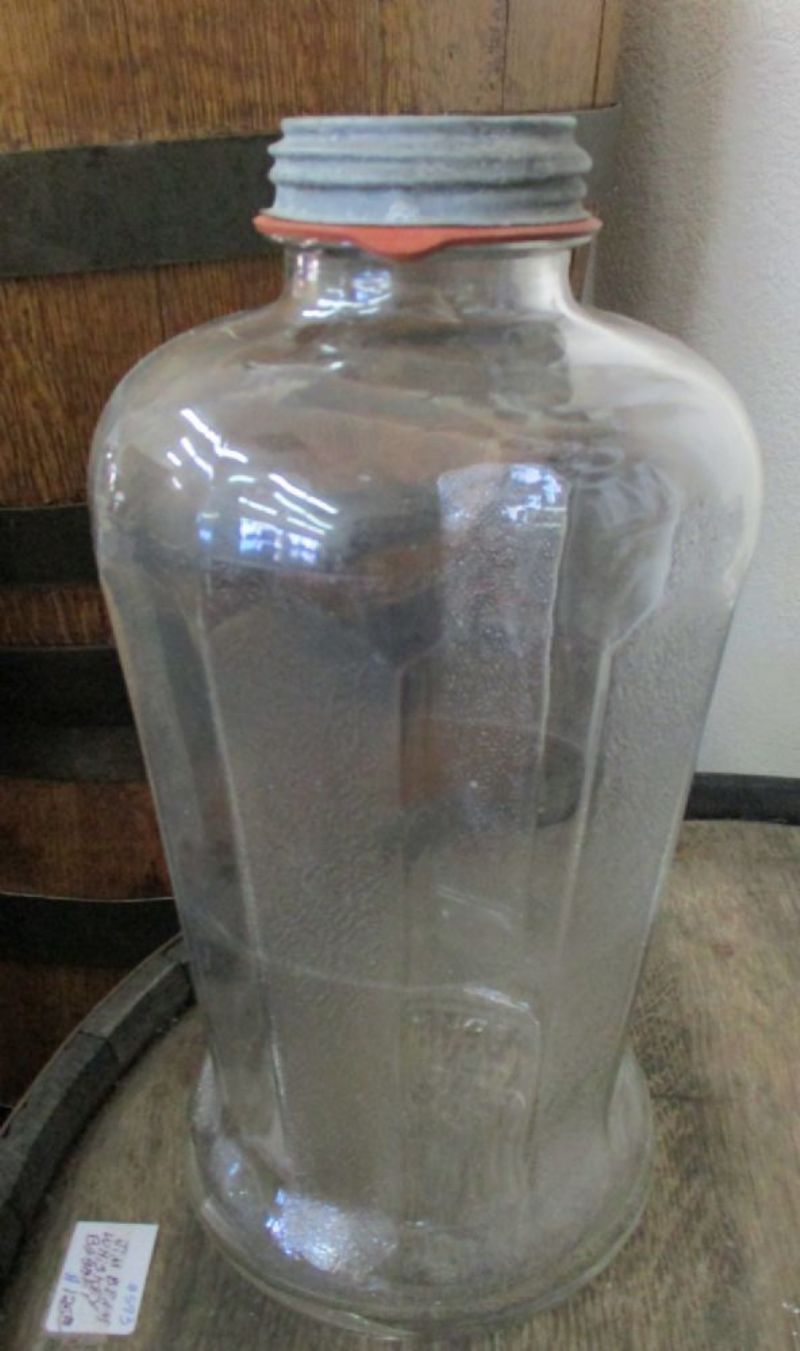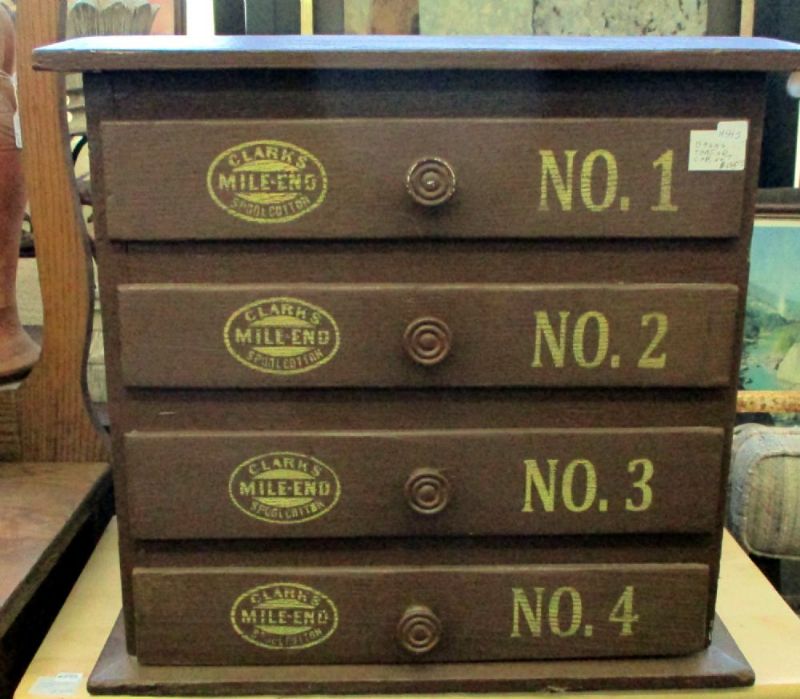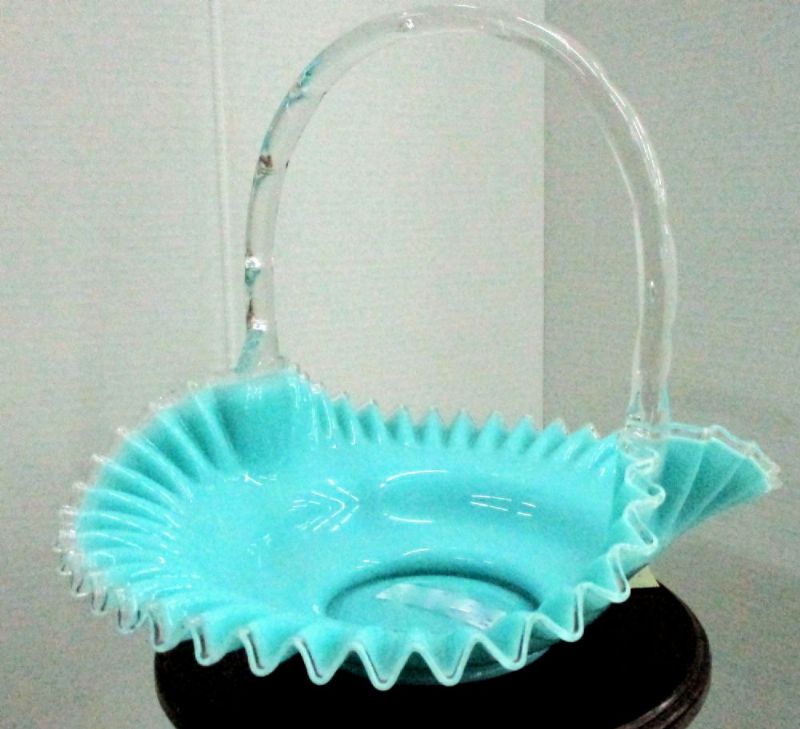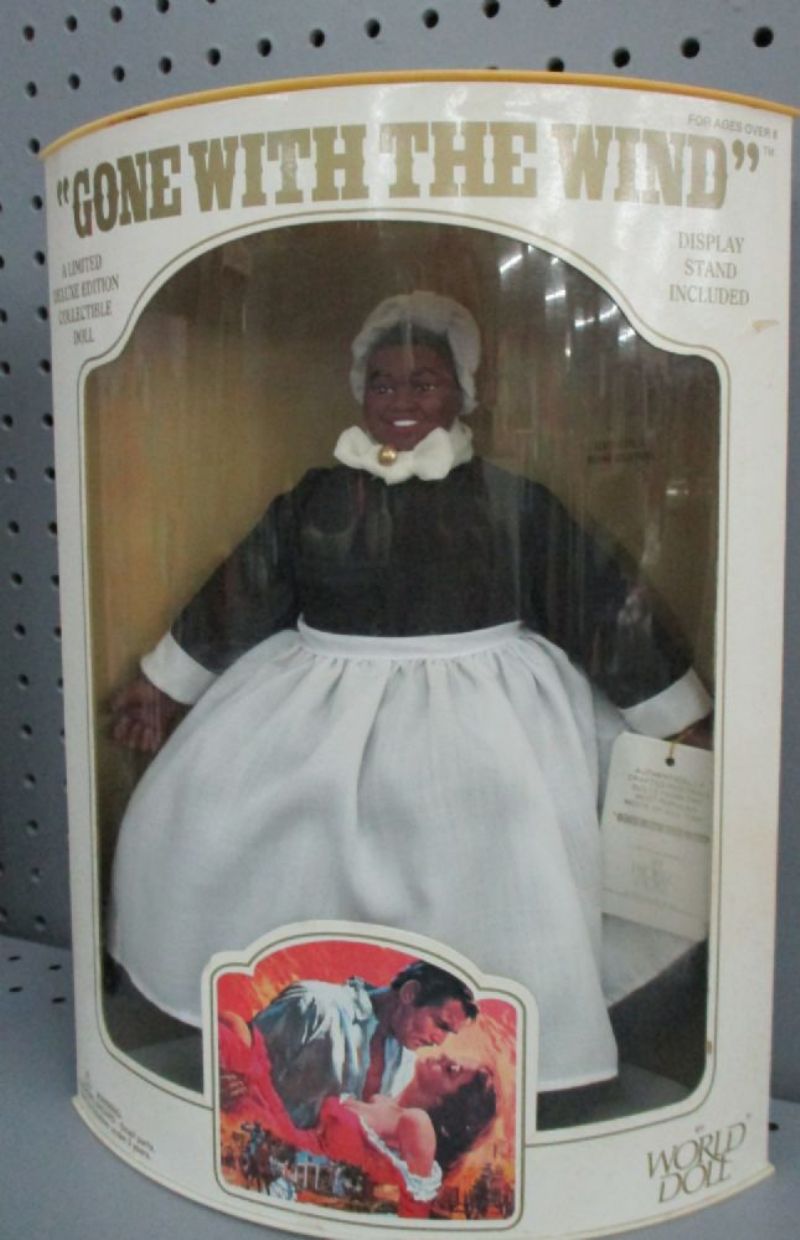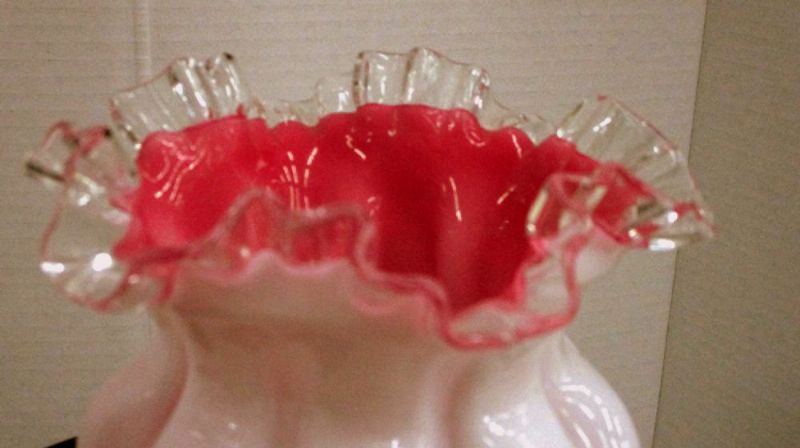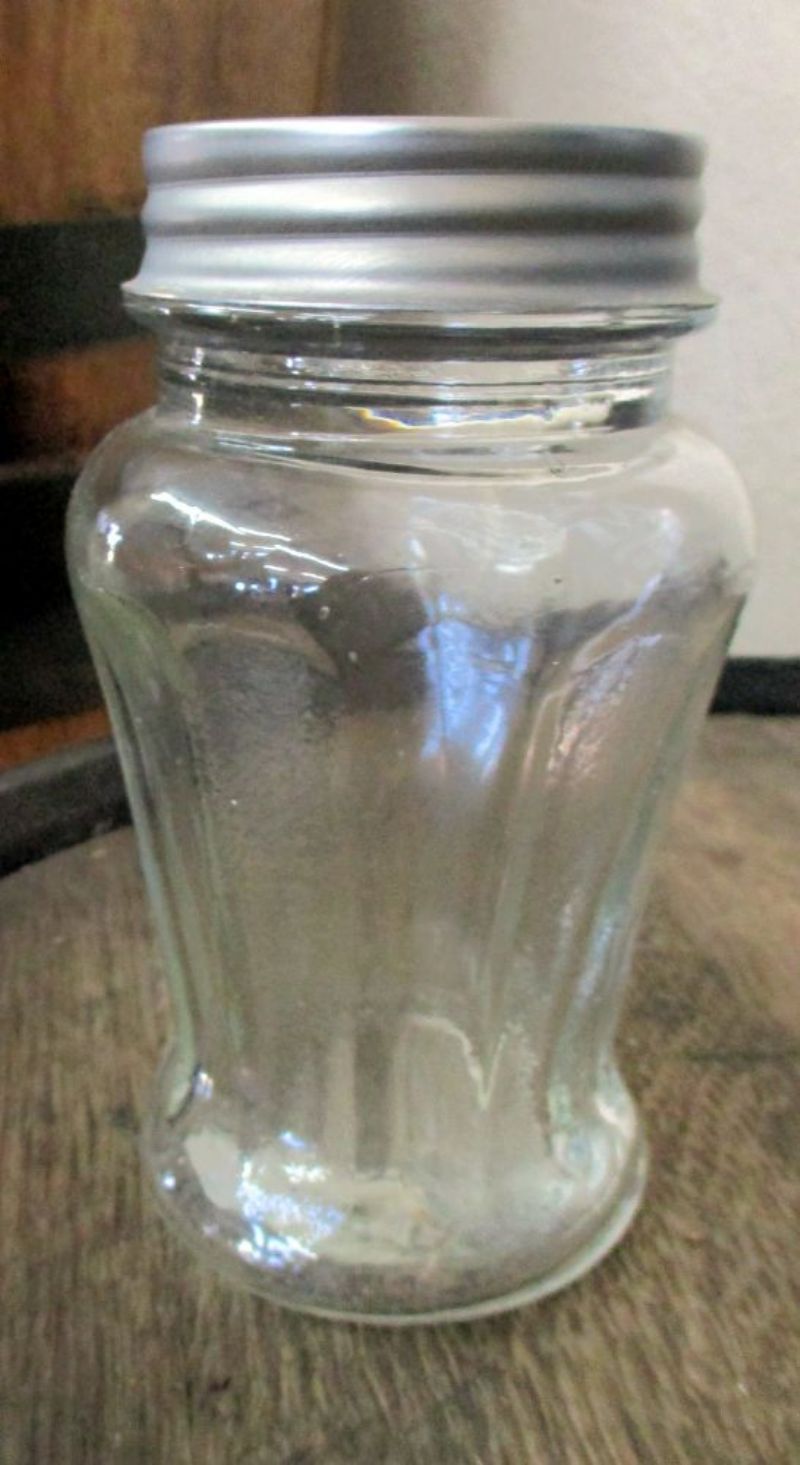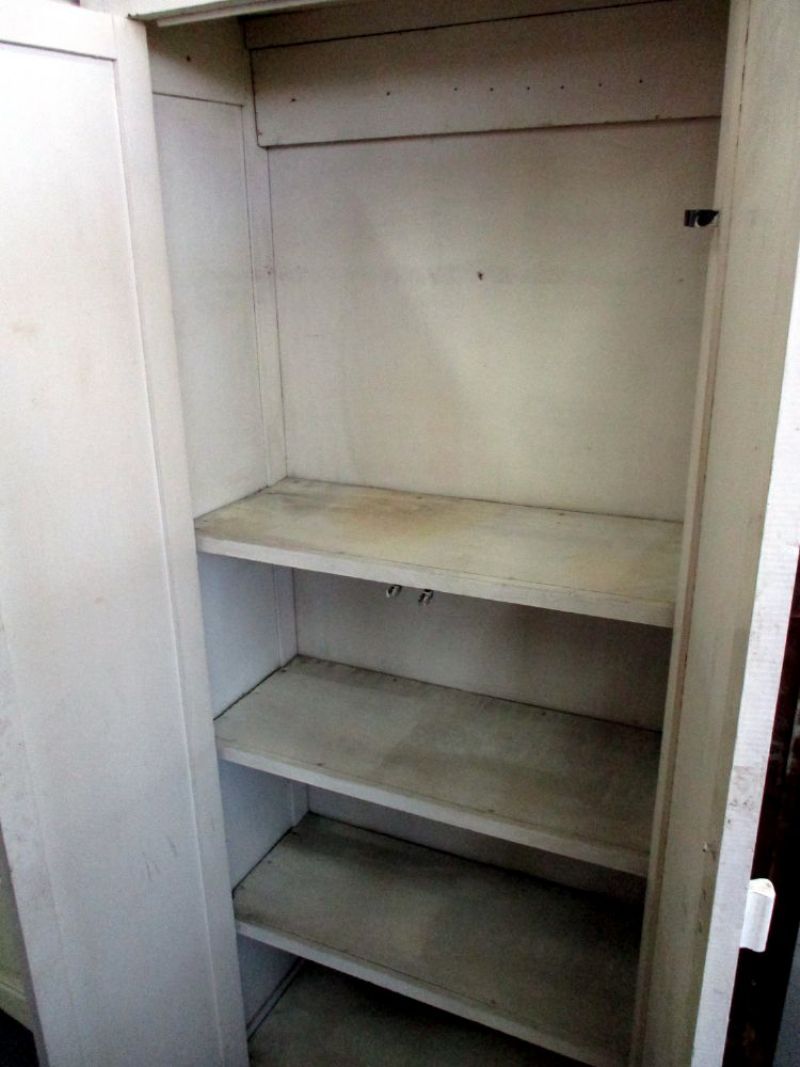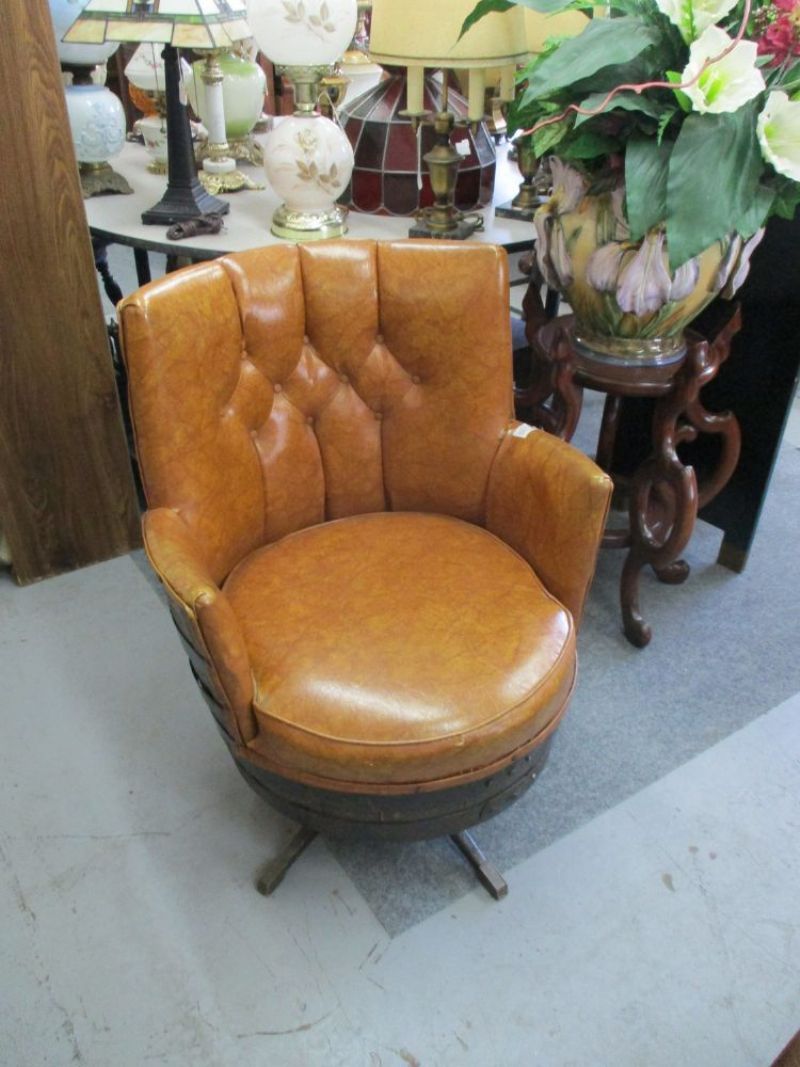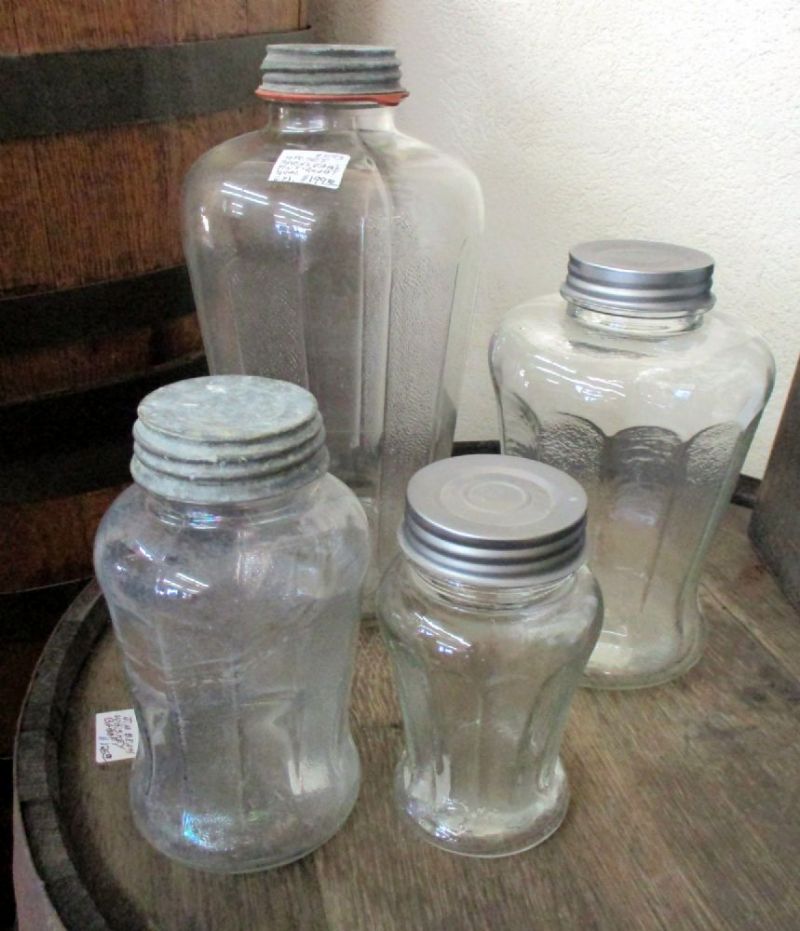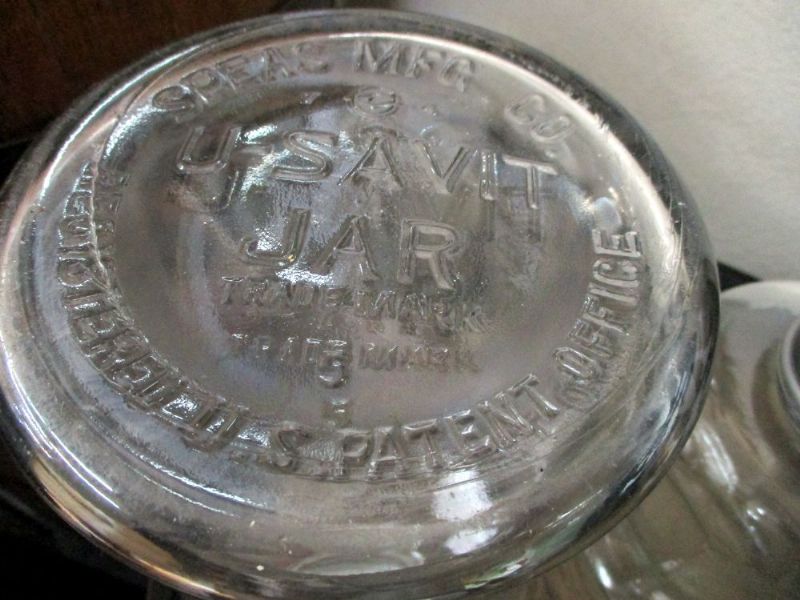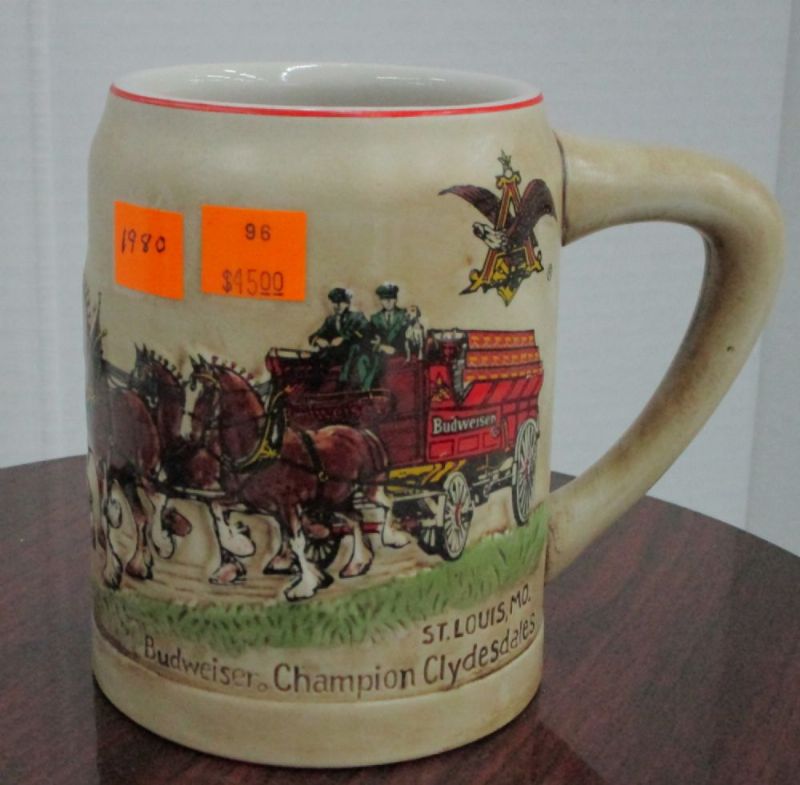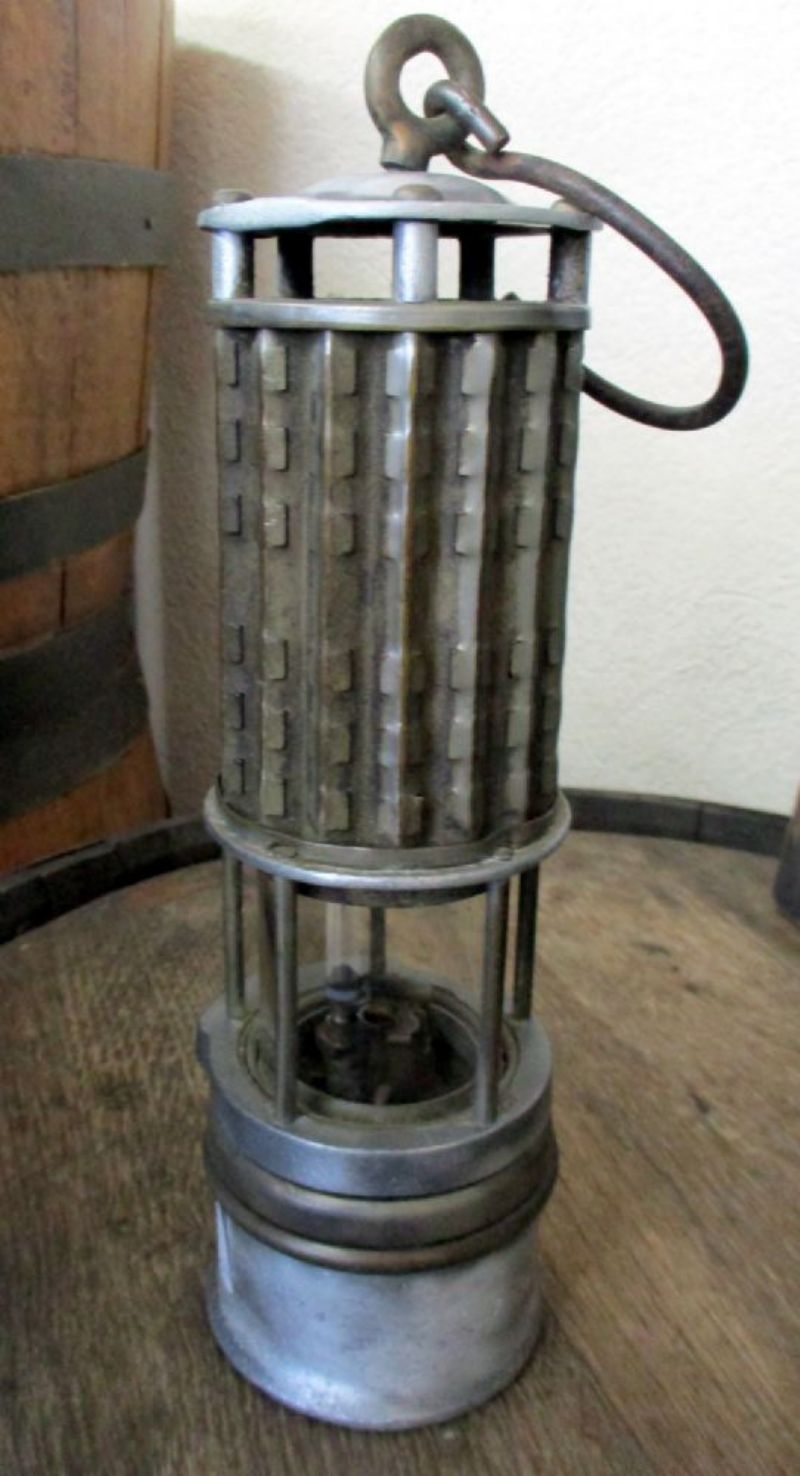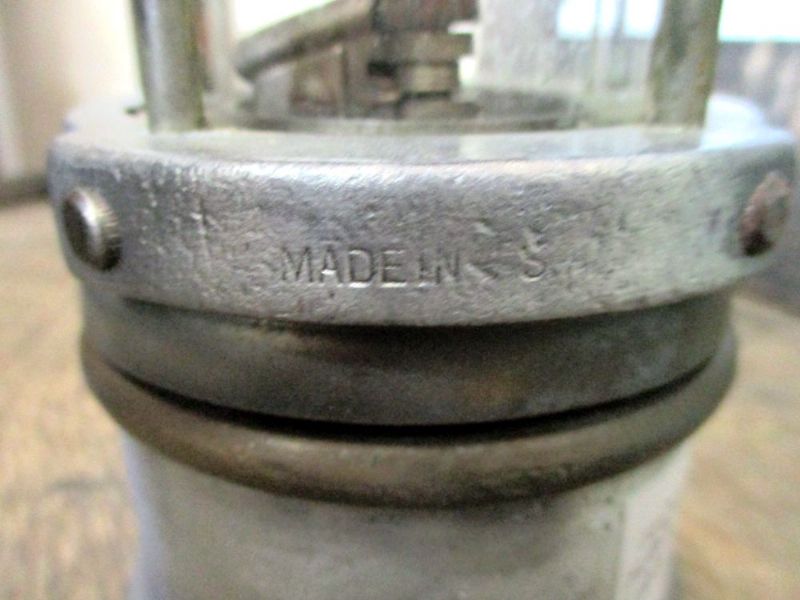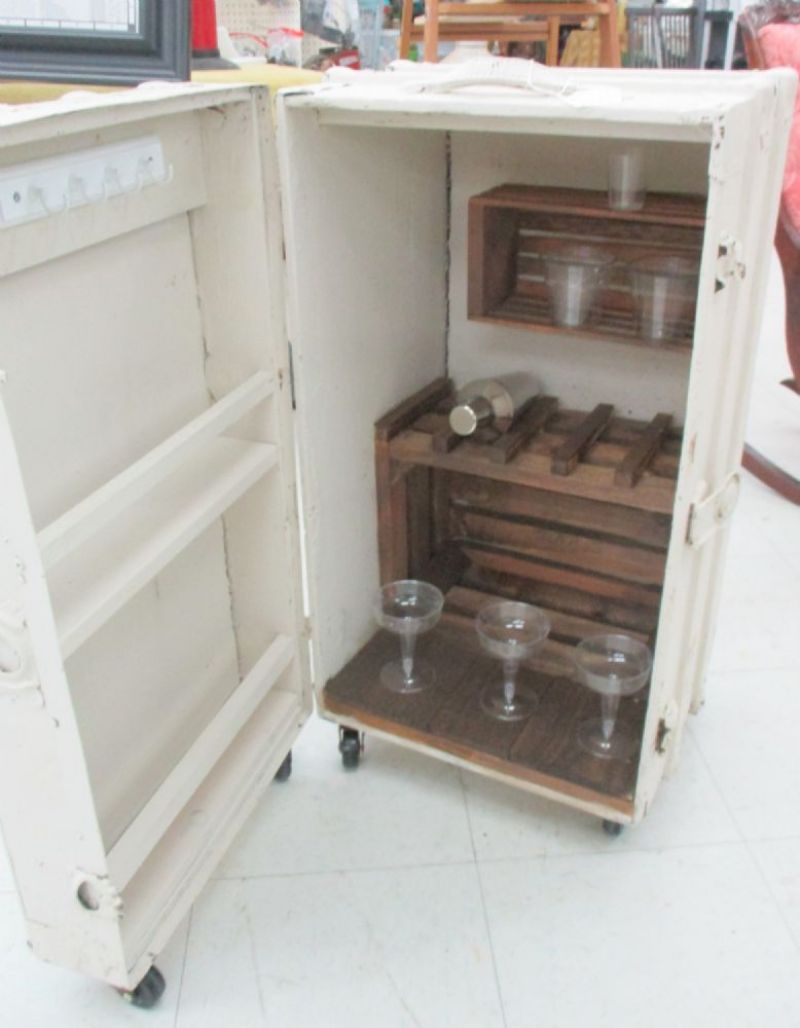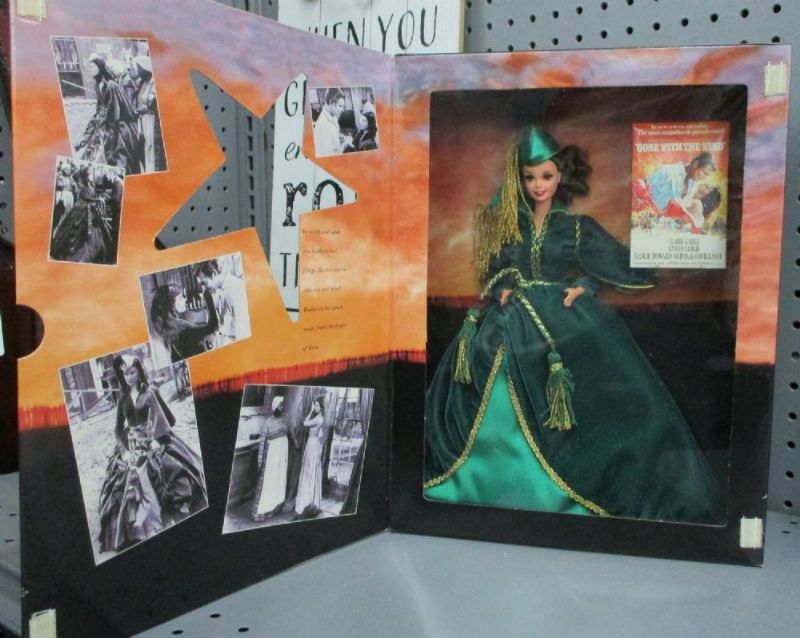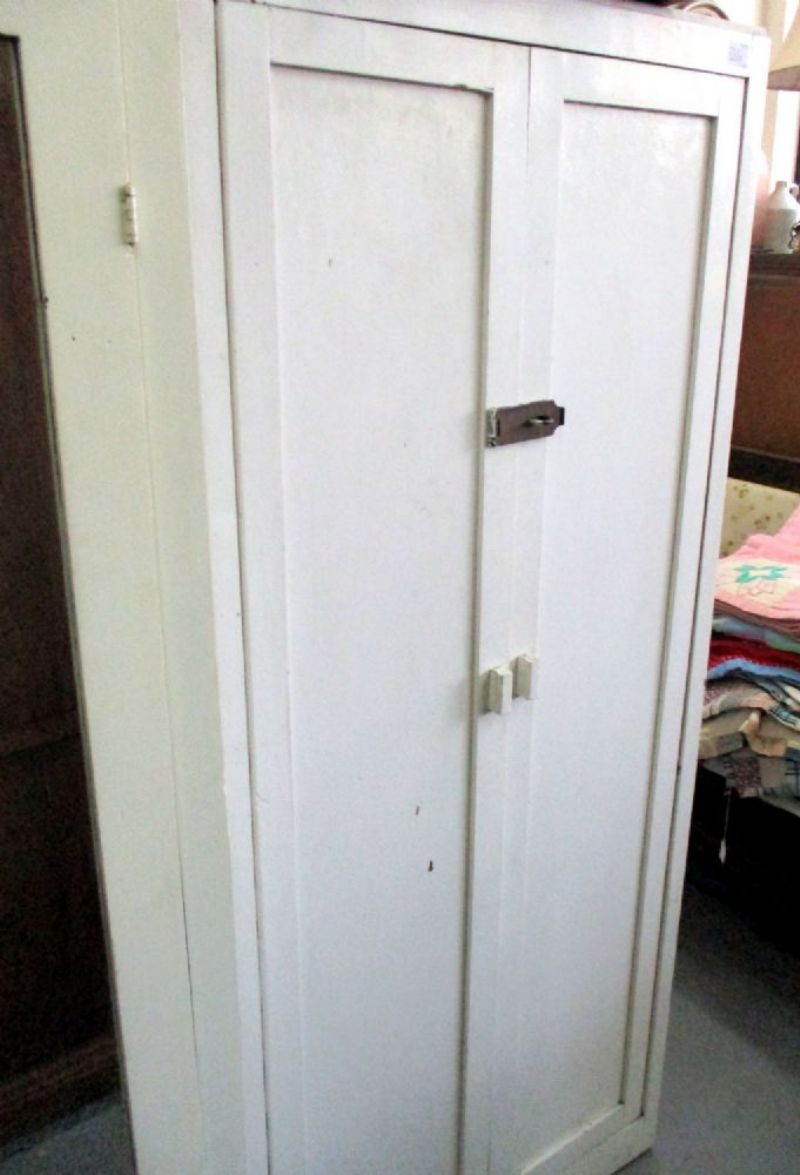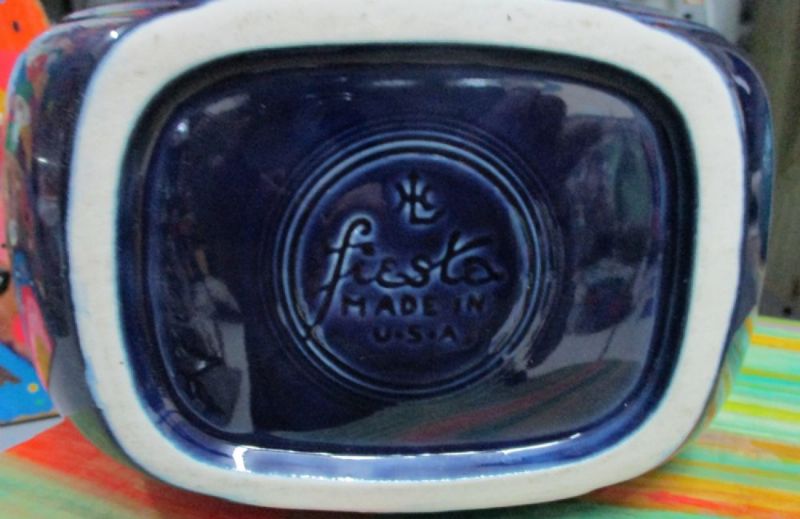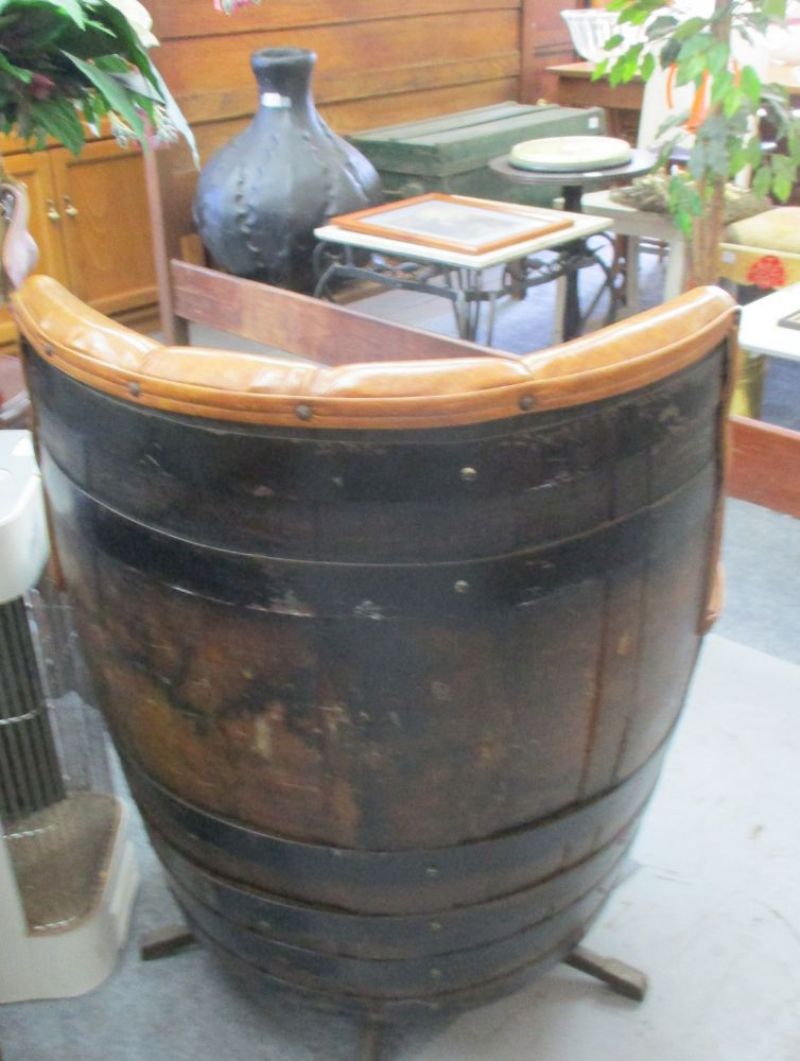 barrel chair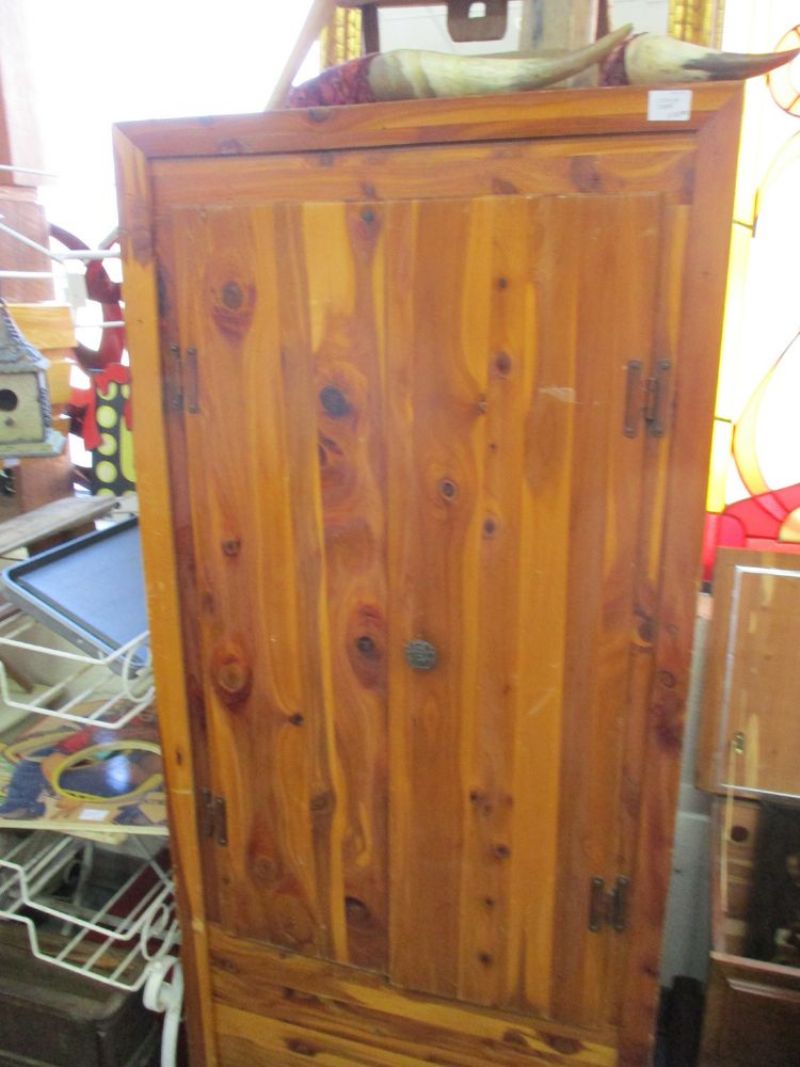 Cedar wardrobe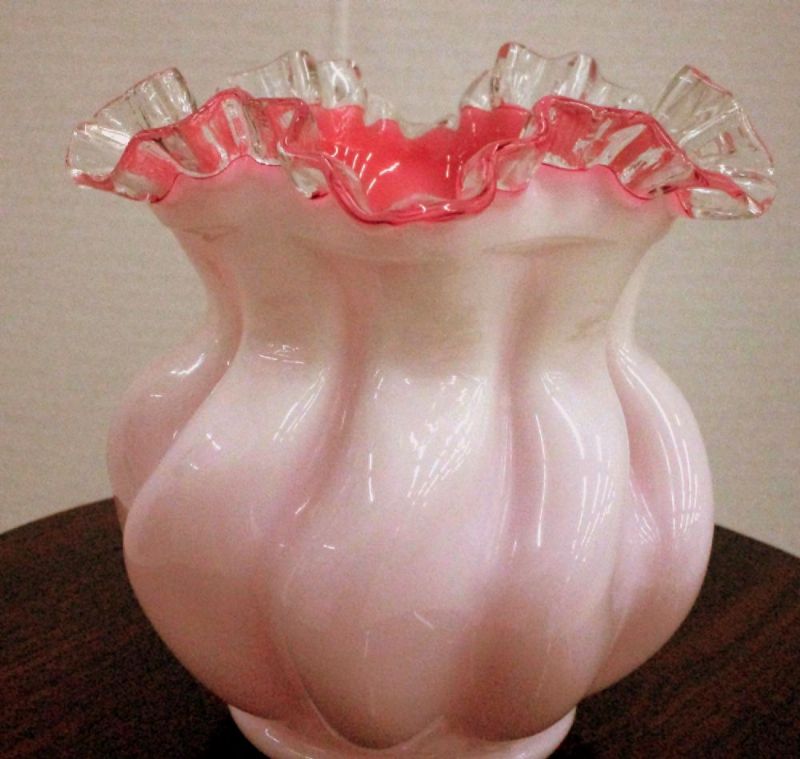 fenton basket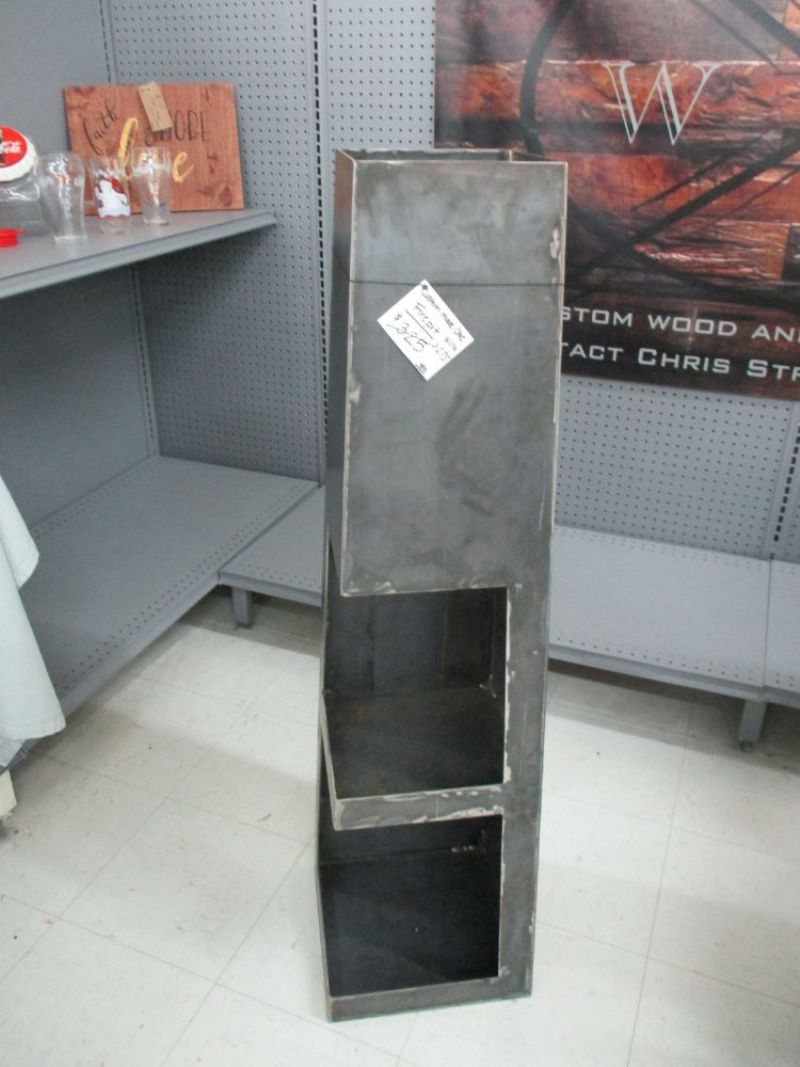 fire pit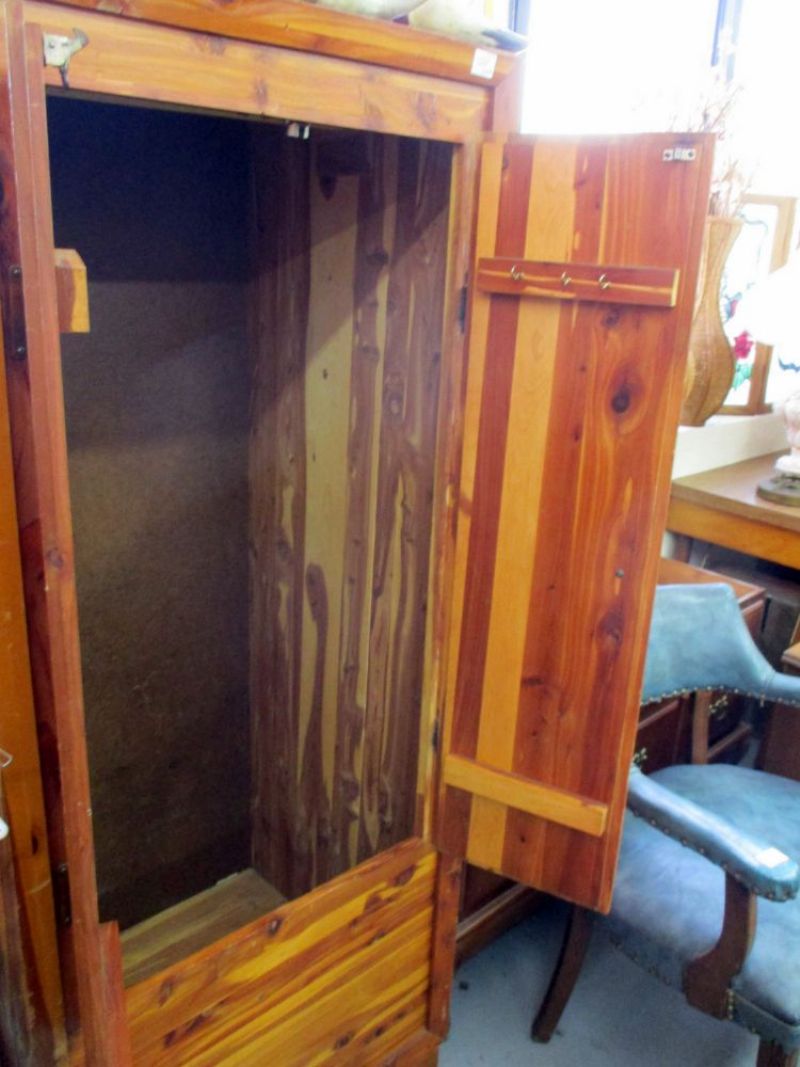 Inside cedar wardrobe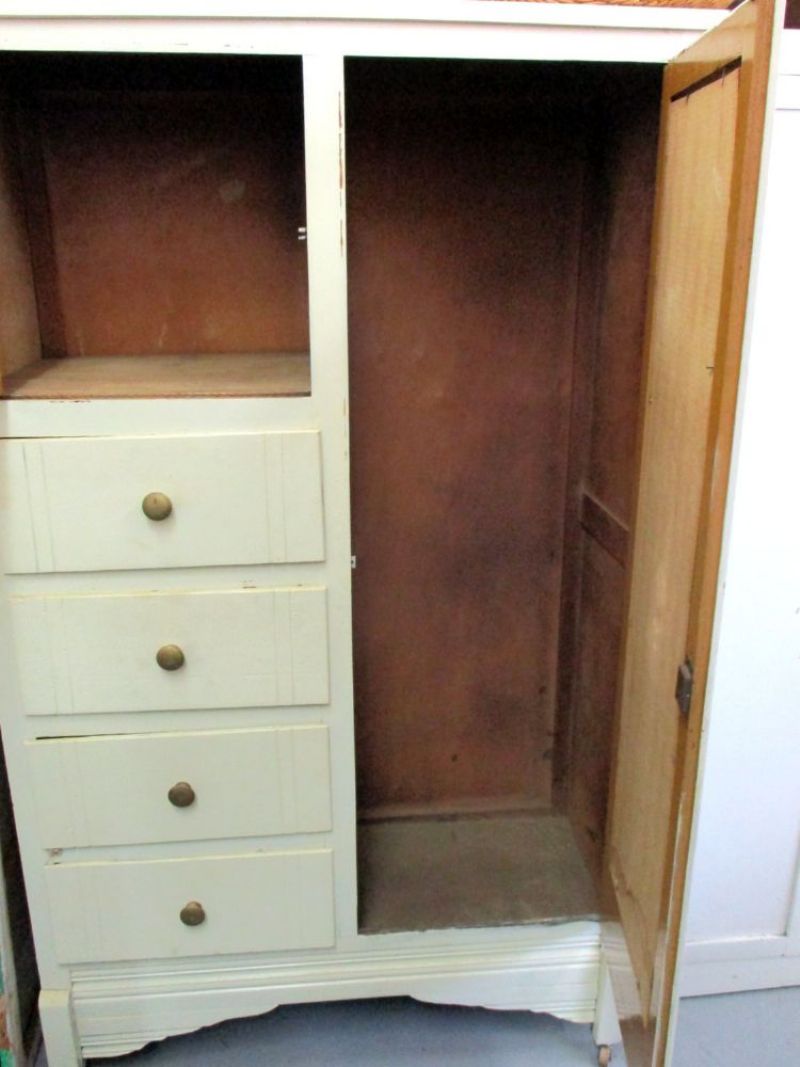 Inside of chifferobe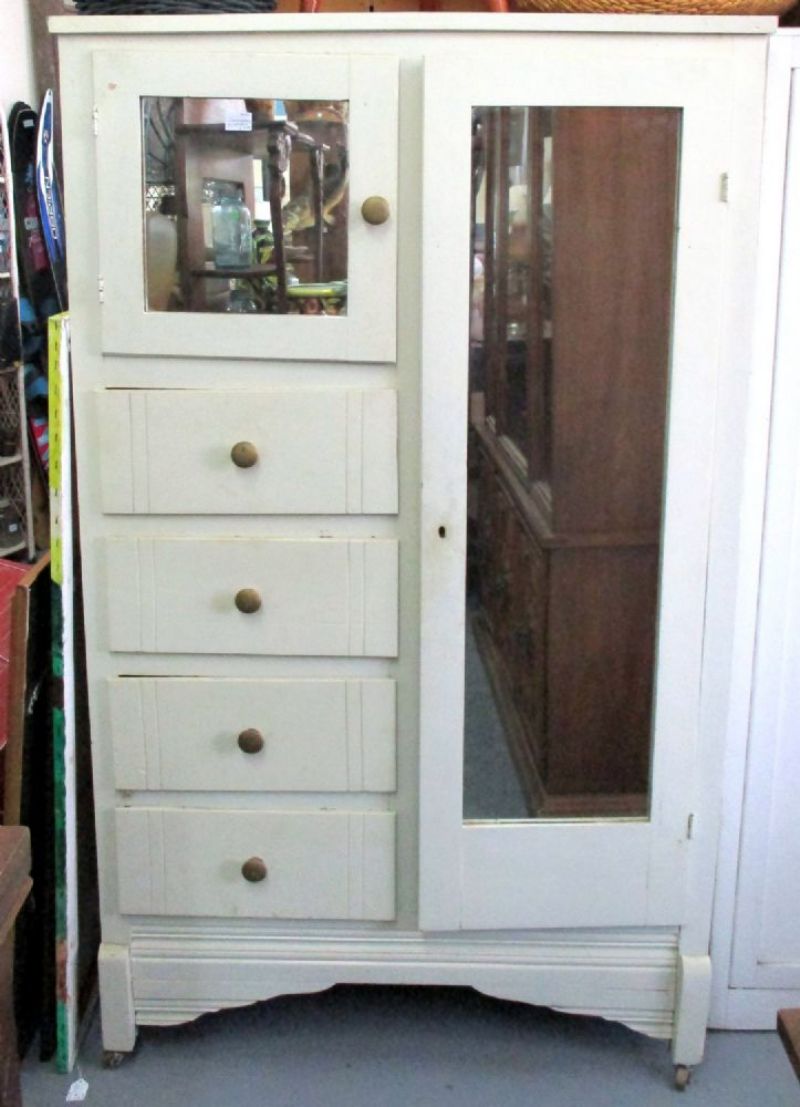 White chifferobe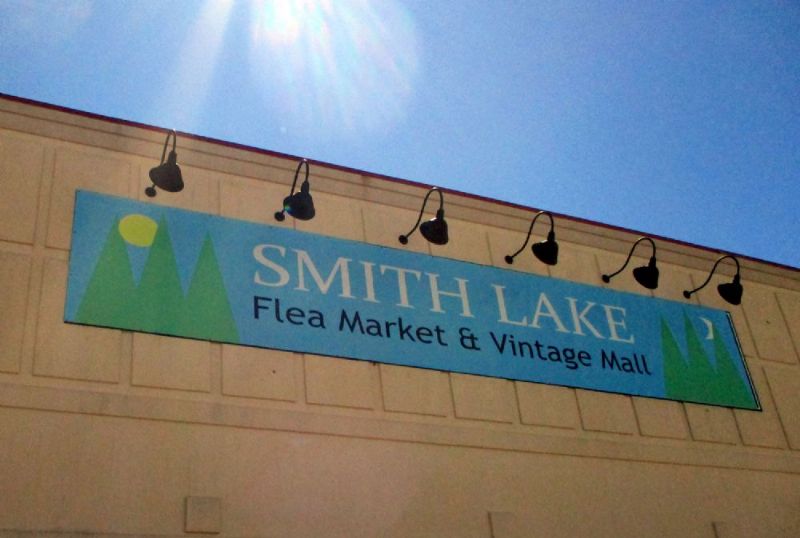 We're located in Arley, AL next to Dollar General on County Road 41
Custom metal signs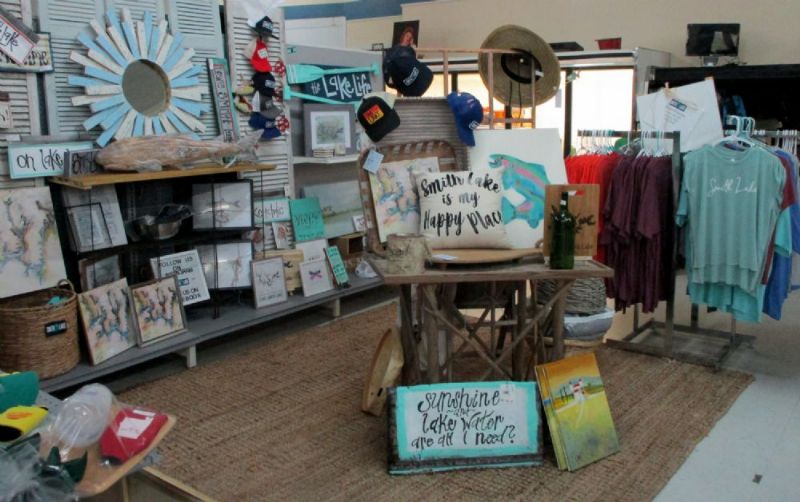 SmithLake Gear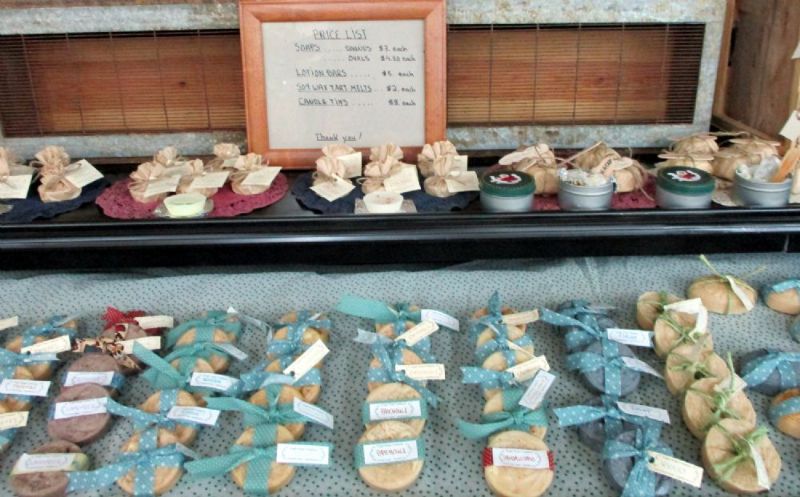 Handmade soaps by Eagle Soap Company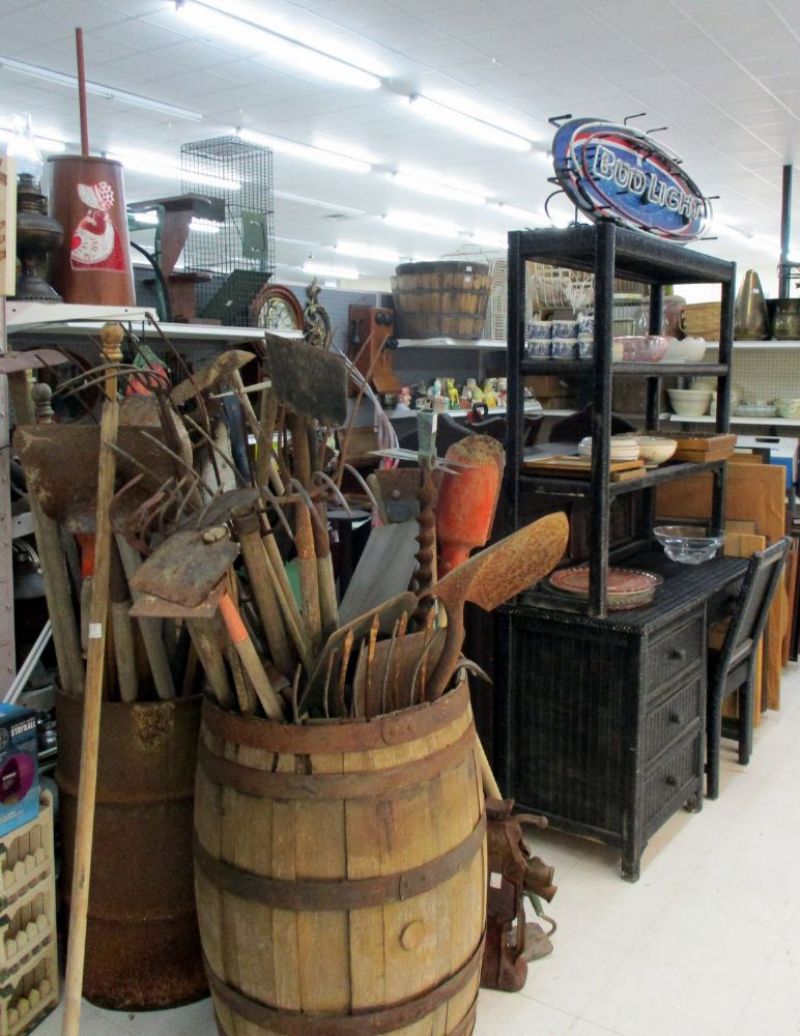 Tools and vintage neon signs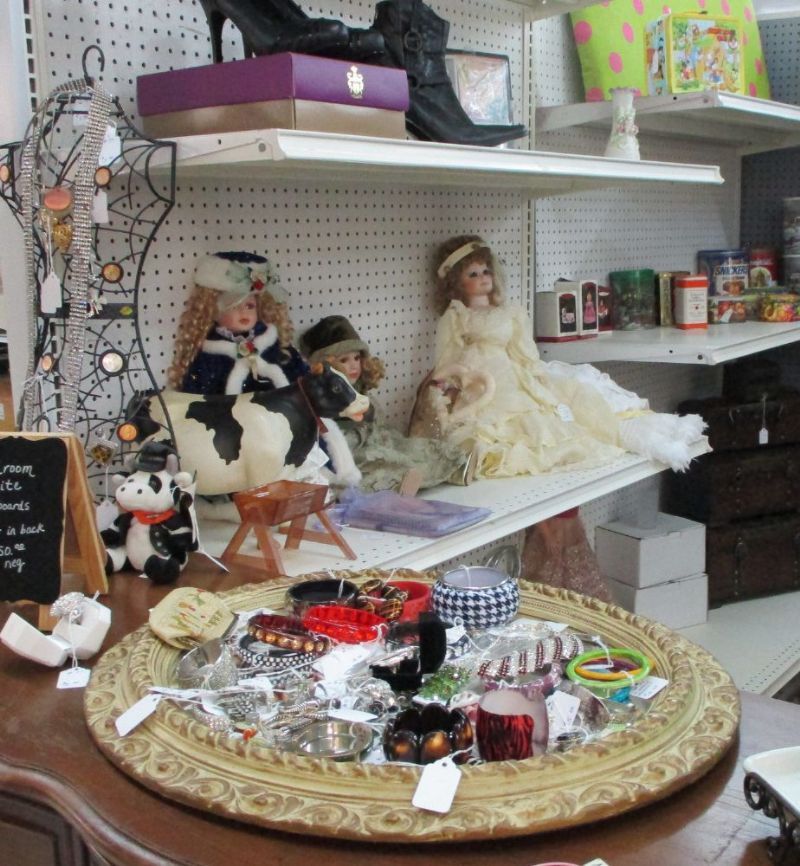 Vintage jewelry and collectibles
Home decor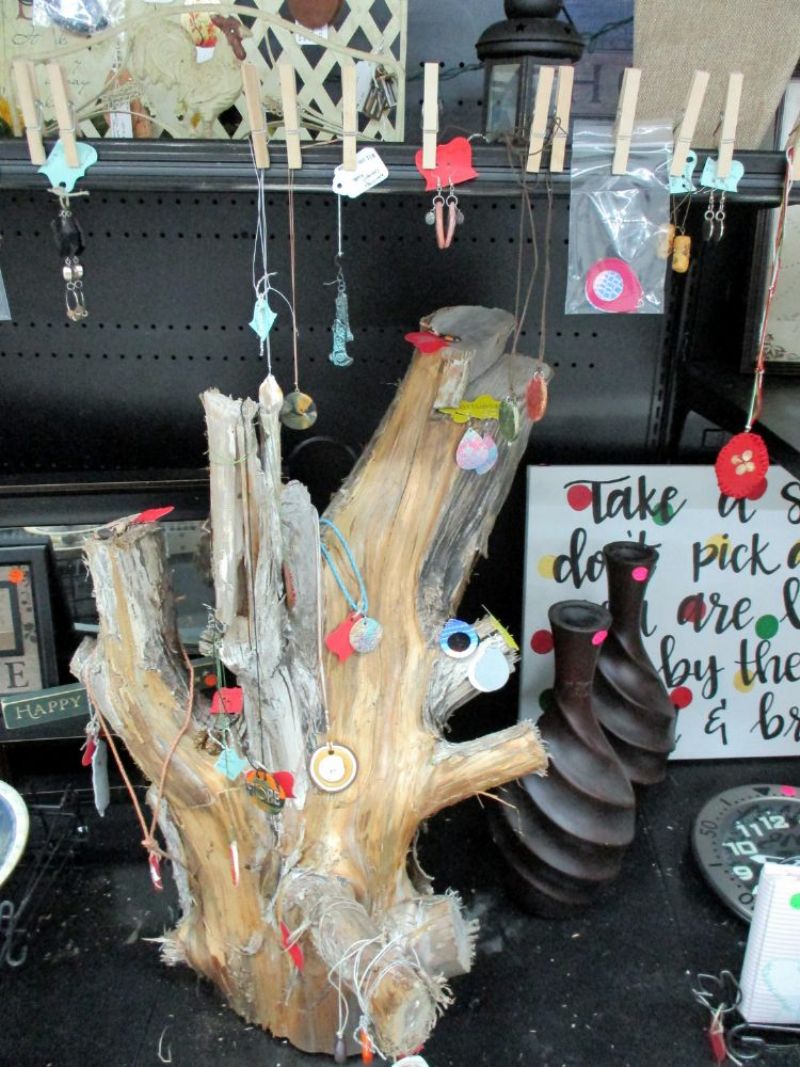 Handmade jewelry
Get Your own Dam Shirt!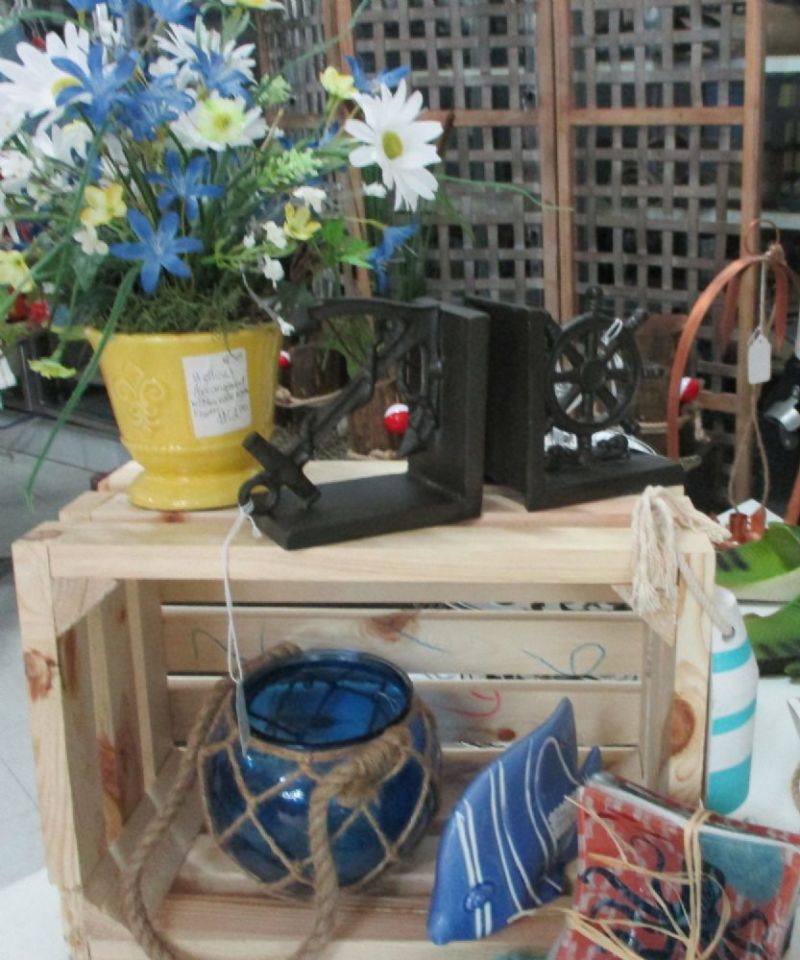 Silk flowers and vases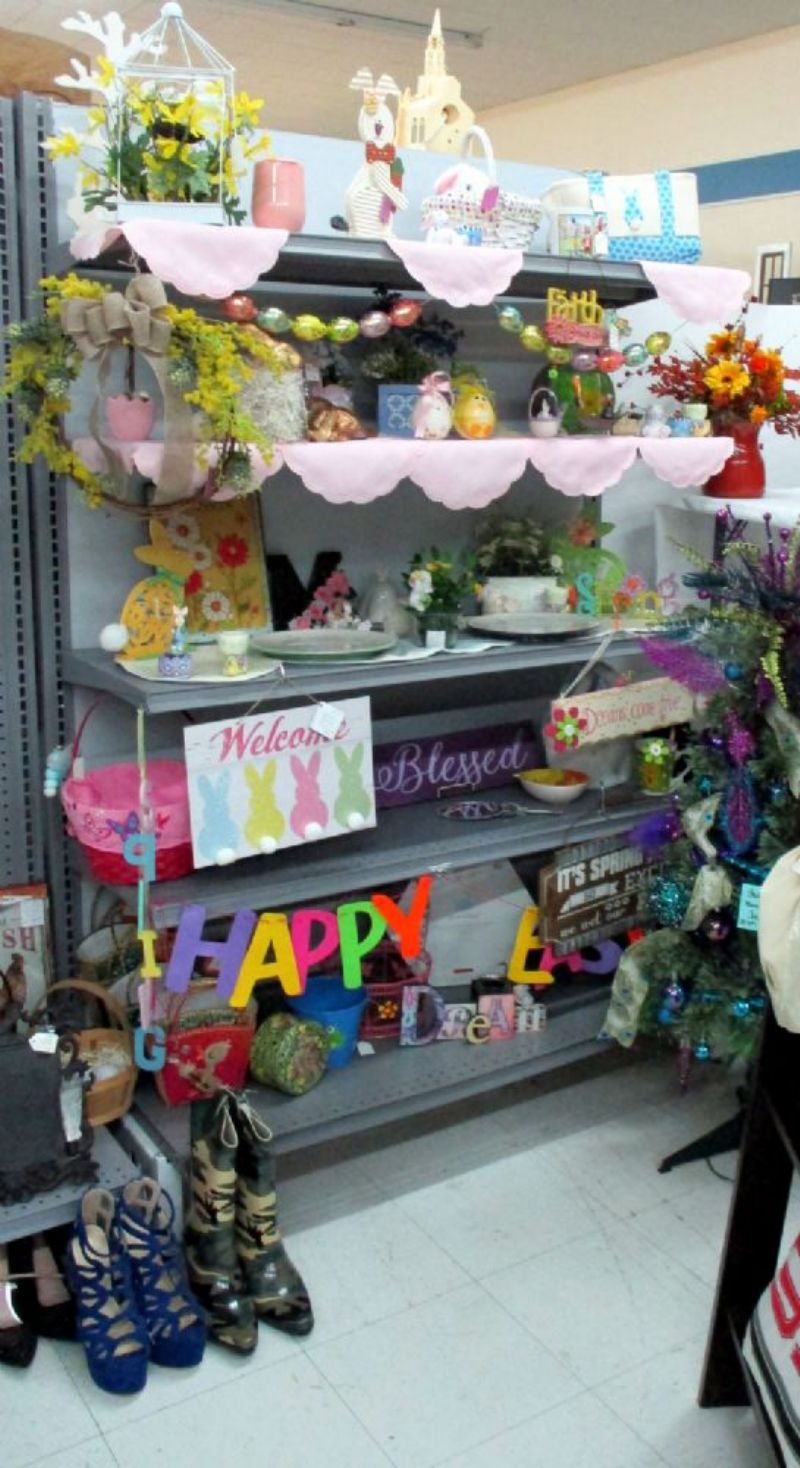 Easter decorations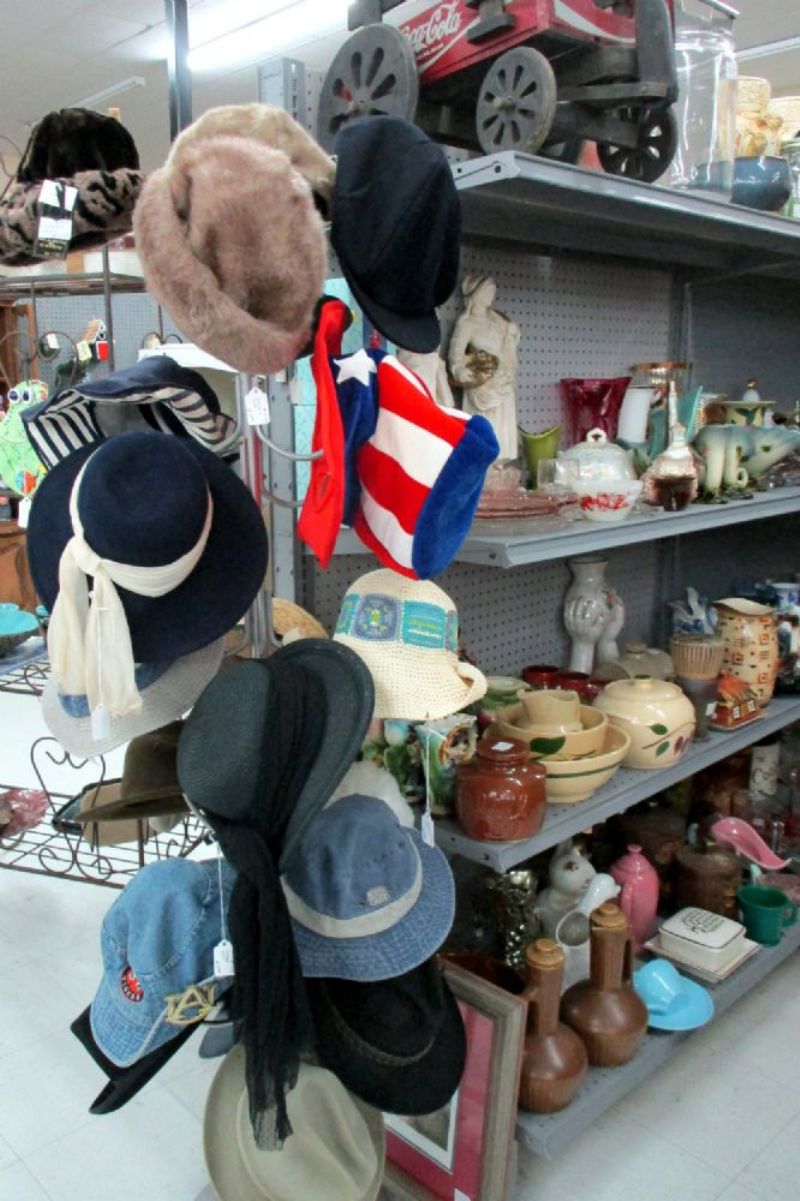 Vintage hats!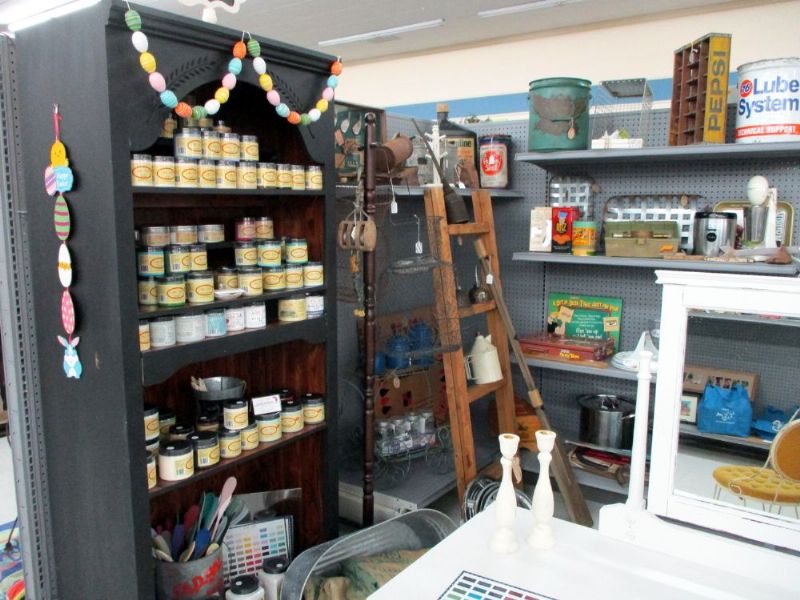 Chalk paint and rustic treasures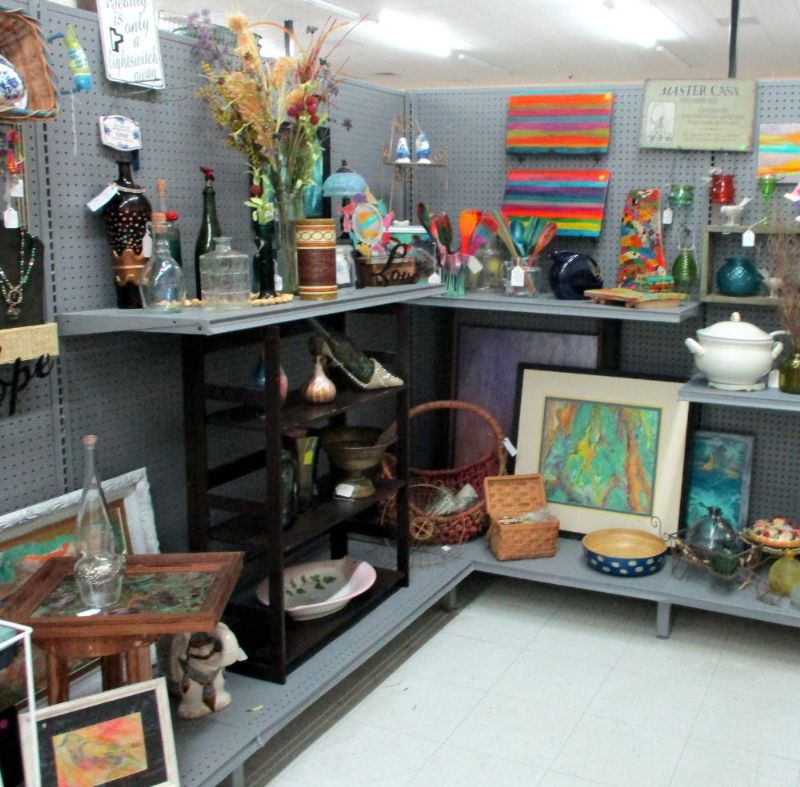 Original art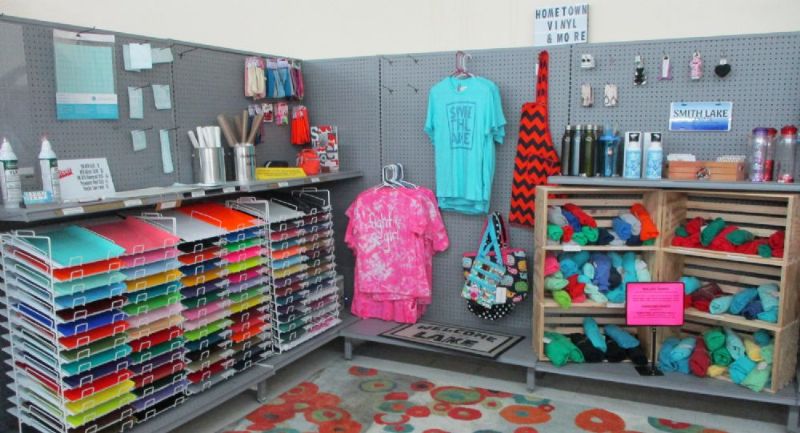 Vinyl supplies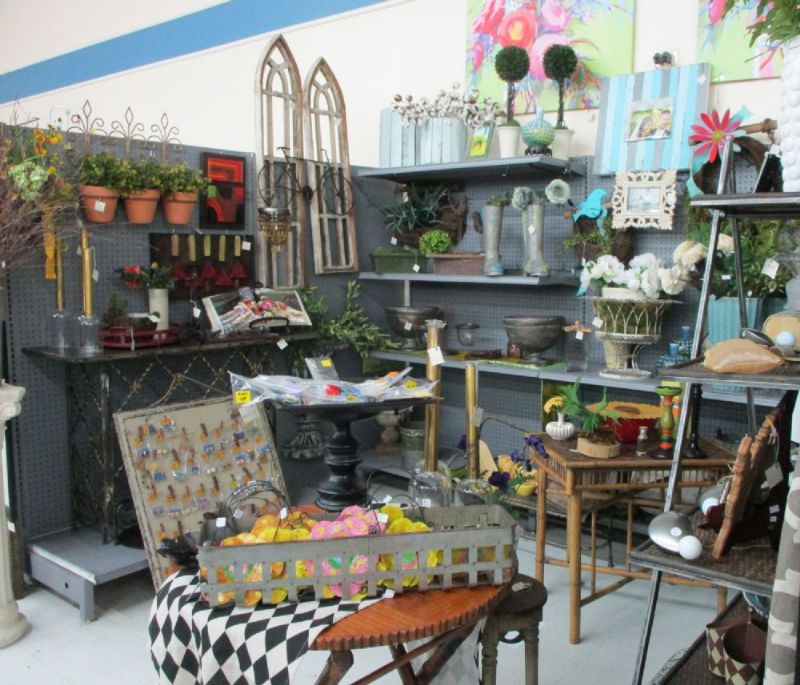 Gifts and more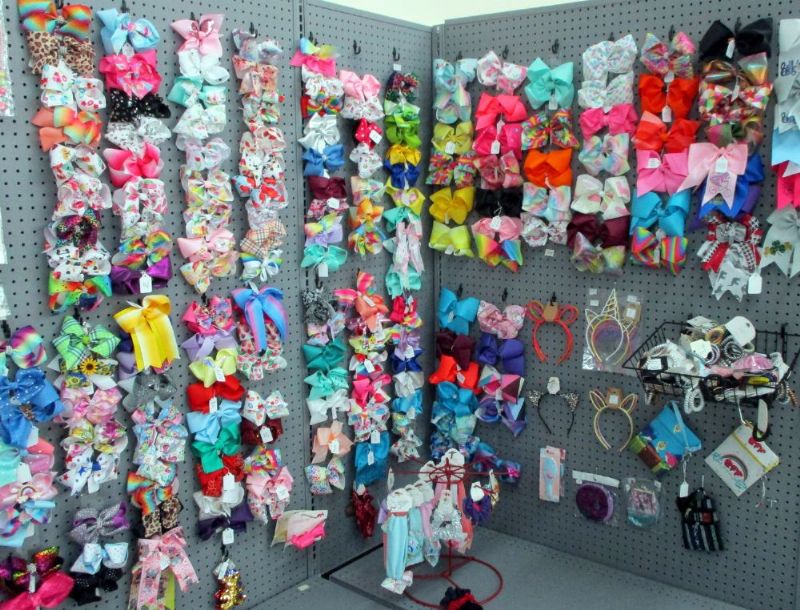 Bows, bows and bows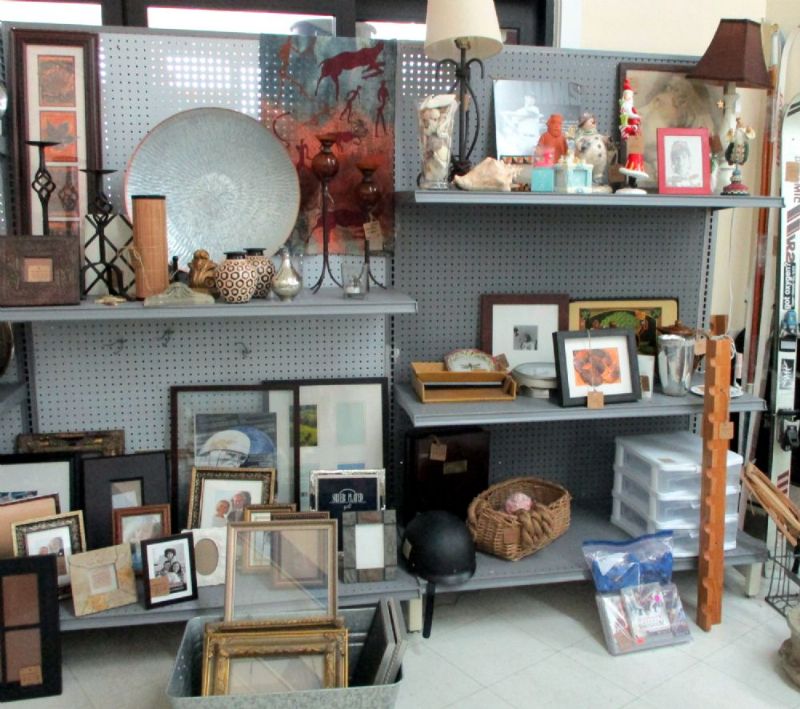 Unexpected treasures
Home Page